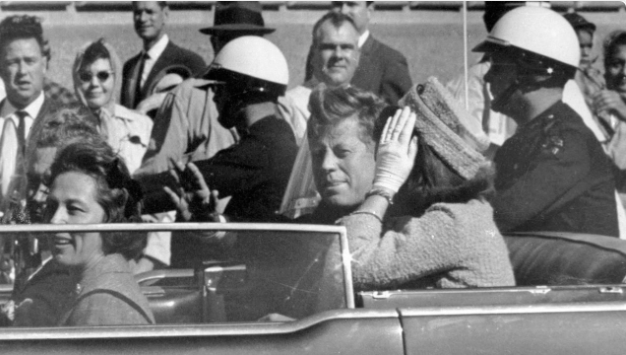 As reported by Fox News, the White House released a total of 2,800 files pertaining to the assassination of former President John F Kennedy earlier today. The released files can be viewed here, yet some files still remain under wraps.
What You Need to Know About the JFK Files
Despite the release of the 2,800 JFK files, other files pertaining to Kennedy's assassination remain hidden due to potential harm they could wreak on national security.
President Trump published the following statement in a memo this evening:
"I have no choice — today — but to accept those redactions rather than allow potentially irreversible harm to our nation's security. At the end of that period [180 days], I will order the public disclosure of any information that the agencies cannot demonstrate meets the statutory standard for continued postponement of disclosure."
Conspiracy Theories Surrounding JFK Assassination
The assassination of JFK engendered a vast amount of conspiracy theories over the years. Many Americans believe the government had JFK murdered. Others have speculated about the involvement of the Illuminati, while additional people believe JFK's alleged plans to reveal a secret about the New World Order led to his assassination. Theories about the CIA's potential involvement in JFK's assassination have also existed for quite some time.
Feedback from the American People
When President Trump announced his decision to release the aforementioned JFK files, Americans wasted no time in expressing their thoughts. Many liberal progressives expressed concerns that the release of JFK files could pose a threat to national security. Conversely, conservatives felt differently and thought it good for the country to know more details behind JFK's assassination.