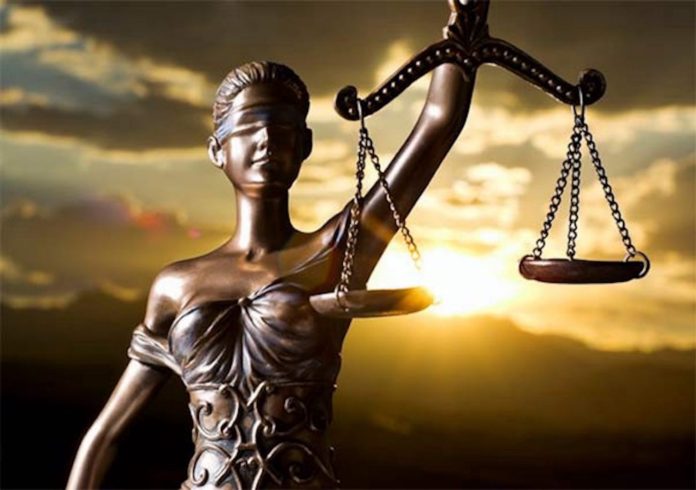 The Savage & Turner Law Firm, run by Brent Savage, just won a landmark legal case.
Savannah State University faces a $10 million judgment after a jury found the college 40% at fault for the rape of the plaintiff, known as Jane Doe in the lawsuit. Torrey Scott was convicted of raping two students and is currently incarcerated. He was sentenced to four consecutive life sentences. The plaintiff in this lawsuit was represented by Jim Durham of Savage, Turner, Durham, Pickney, and Savage; Abda Quillian of Tate Law Group served as co-counsel.
Jury Finds Savannah State University 40% Responsible for Rape
In a short phone interview conducted on October 27, 2017, Mr. Durham explained what some would think as an unusual apportionment of fault against the college:
"The condominium complex for students were [part of] student housing [that] was a separate LLC from the university…in this particular case, they stopped reviewing or monitoring the cameras and they stopped putting a full-time security officer in the area. And after they did that, there was violent crime after violent crime… What we took to the jury was [that] it wasn't a matter of IF. It was a matter of WHEN."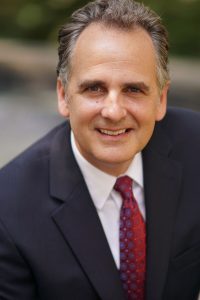 During the phone interview, Mr. Durham mentioned that reports show around 10% of college students will be sexually assaulted. He also mentioned that because cameras were not used or reviewed and the fact that there was no longer a full-time security guard that it certainly wasn't hard to predict that this would become a problem.
Why the 40% Fault Is Unique
Regarding the jury finding Savannah State University's separate housing LLC 40% responsible for the rape of his client, he stated that in most cases involving premises liability (that is, when something that causes some sort of harm happens on the premises in question, the property owner may be at least partially liable for what happened) and rape, it is generally held that the rapist is 90% at fault. Mr. Durham continued, "[The jury] only found the criminal 40% at fault which shows you what they thought about the security issues in this case. [What happened) was totally preventable."
The civil verdict breaks down fault as follows:
40% to Scott
40% to the LLC that owned the student condominiums
20% to the Board of Regents of the University System of Georgia
Scott Caught on Unmonitored Camera
During the civil trial, former SSU police chief Thomas Traywick testified that there was only security guard on duty between 11:00 PM and 7:00 AM. Although Traywick left his position four years before the rapes occurred in 2013, he stated that during his time, security cameras were monitored.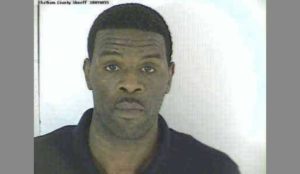 However, further testimony confirmed that the video cameras were no longer monitored. In fact, when this rape occurred on December 5, 2013, Scott is seen climbing a fence on a security video and that he was in the parking lot for around 15 minutes before he entered into the plaintiff's apartment.
The lawsuit asserted that had more security officers been present, the rape may have been avoided. Traywick's testimony supports that assertion. The jury, as stated so well by Mr. Durham, believed that this rape could have been prevented, held the housing LLC 40% responsible, the rapist 40% responsible, and the Board of Regents 20% responsible. While the money certainly doesn't undo the pain suffered by the victim, Mr. Durham stated that his client was proud to have her day in court.
Turner & Savage is no stranger to large verdicts.  Founding Partner Brent Savage, originally from Philadelphia, had previously won a $150 million verdict in Georgia and has been named as one of the state's "Legal Elite."  With the acquisition of former Federal Prosecutor Jim Durham to the trial team, it's safe to say that we should expect to see more landmark cases from this group of trial attorneys.