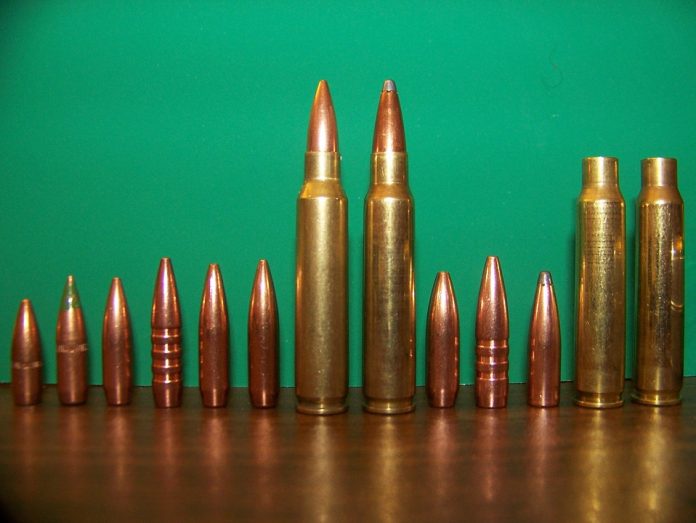 Well known American gun maker Remington is filing for Chapter 11 bankruptcy. The company plans to continue their business operations while they work through the legal process. Executive Chairman Jim Geisler stated, "Difficult industry conditions make today's agreement prudent."
Remington experienced a serious decrease in sales since it came to light that a Remington brand rifle (Bushmaster AR-15)  was used in the Sandy Hook Elementary School massacre that killed 20 first grade students and six teachers. Remington was not found guilty of any wrongdoing as a result of the massacre, but the association made gun buyers nervous.
Remington settled a class action lawsuit over an alleged defect in some of its rifles in 2017. The lawsuit alleged that 7.5 million guns had a deadly design that caused the weapons to fire without putting pressure on the trigger. Remington continues to deny that the guns had any defects and said they chose to settle to avoid prolonged litigation.
Remington Seeks to Reduce Debt
According to Reuters, Remington's sales bottomed out in 2017. They suffered an operating loss of $28 million. The company announced that it reached an agreement with creditors to write off $700 million of their $950 million debt.