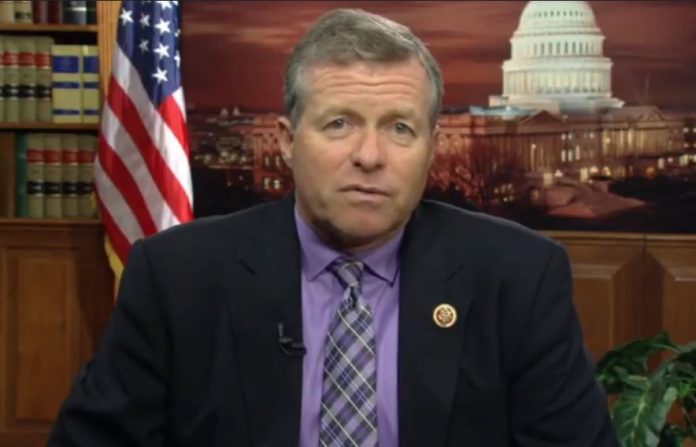 U.S. Representative Charlie Dent of Pennsylvania announced his decision to resign in the coming weeks. His resignation could potentially set up a special election in the state.
Governor Tom Wolf has the authority to order and set the schedule for a special election to replace Dent in the 15th congressional district.
Rep. Dent previously announced his intention to retire at the end of his term. On Tuesday, the moderate Republican said he will no longer finish his term.
In a statement, Rep. Dent said, "After discussions with my family and careful reflection, I have decided to leave Congress in the coming weeks. Serving the people of the 15th Congressional district has been a tremendous responsibility and the privilege of a lifetime."
In addition, the GOP lawmaker said, "Actively engaging in the legislative and political process presents challenges, and in so doing, I believe I have had a positive impact on people's lives and made a difference in Congress."
Furthermore, Rep. Dent stated that he is "especially proud" of the work he has done "to give voice to the sensible center in our country that is often overlooked or ignored." He intends to "continue to aggressively advocate for responsible governance and pragmatic solutions."