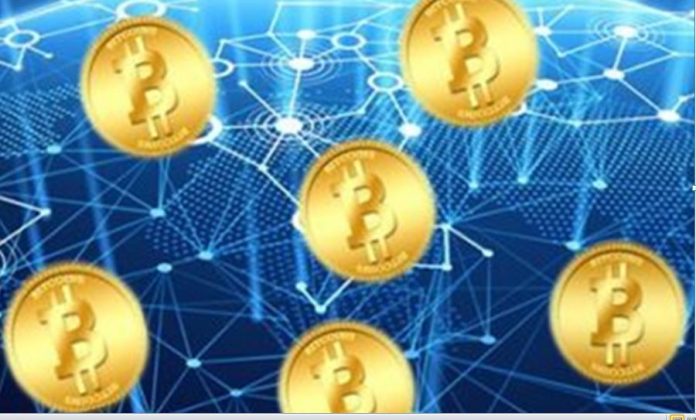 The New York Attorney General's Office opened an investigation into 13 cryptocurrency exchanges.
On Tuesday, AG's office launched the Virtual Markets Integrity Initiative to investigate the policies and practices of cryptocurrency exchanges. The inquiry is part of a broader effort to protect investors in bitcoin and other cryptocurrencies.
Over the past several months, regulators in the United States and other countries have been investigating cryptocurrency trading platforms. Last month, the Securities and Exchange Commission (SEC) started an inquiry into the cryptocurrency market. Its investigation is focused on initial coin offerings (ICOs).
Ensuring the fairness and integrity of cryptocurrency exchanges
In a statement, AG Schneiderman said, "With cryptocurrency on the rise, consumers in New York and across the country have a right to transparency and accountability when they invest their money. Yet too often, consumers don't have the basic facts they need to assess the fairness, integrity, and security of these trading platforms."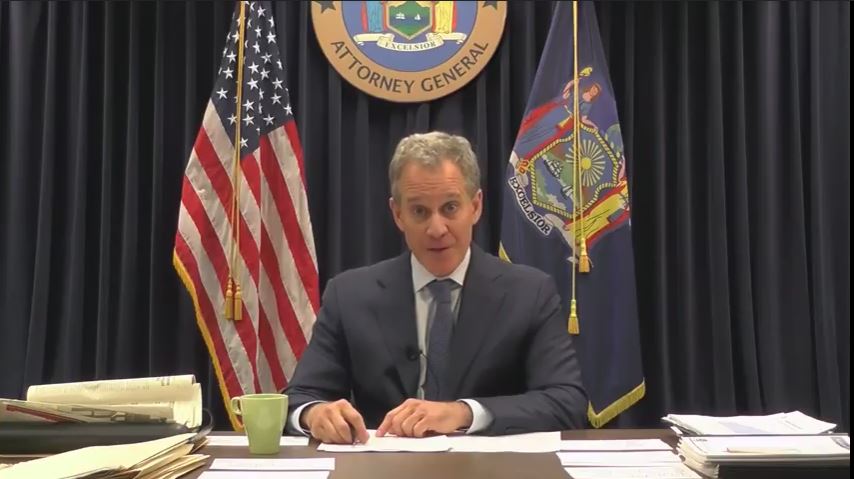 Additionally, the Attorney General explained that the Initiative aims to "promote accountability and transparency" in the cryptocurrency market.
AG Schneiderman is responsible for protecting consumers and ensuring the fairness and integrity of the financial markets.
The AG's Office sent letter to cryptocurrency exchanges requesting important information the falls on six major topics:
Ownership and control
Basic Operation and Fees
Trading Policies and Procedures
Outages and Other Suspensions of Trading
Internal Controls
Privacy and Money Laundering
It requested the cryptocurrency exchanges to describe their policies on the operation of bots, limitations in the use and access to non-public trading information.
Furthermore, AG's office asked cryptocurrency trading platforms to provide details about their procedures to protect customers' fund from fraud, theft and other risks.
Cybercriminals stole at least $90 million worth of bitcoins last year
Earlier this year, USA Herald reported that cybercriminals are increasingly targeting bitcoin and other digital currencies.
Cybercriminals are using hacking, ransomware, and scams to steal cryptocurrencies from investors. T
he latest data from Chainalysis, a blockchain tracking company, showed that crypto-thieves already stole more than three million bitcoins. Last year alone, they stole at least $90 million worth of bitcoins.