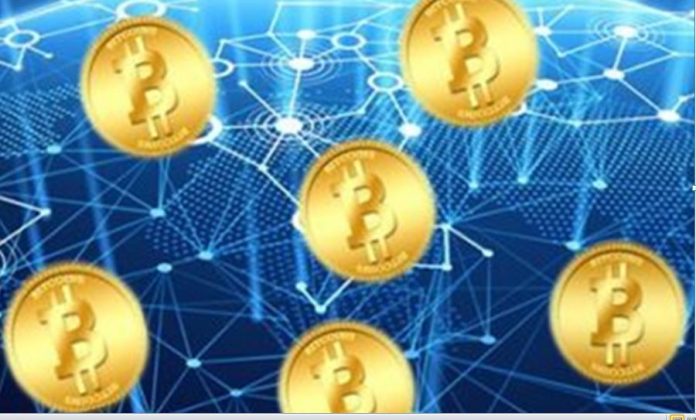 The New York Attorney General's Office opened an investigation into 13 cryptocurrency exchanges.
On Tuesday, AG's office launched the Virtual Markets Integrity Initiative to investigate the policies and practices of cryptocurrency exchanges. The inquiry is part of a broader effort to protect investors in bitcoin and other cryptocurrencies.
Over the past several months, regulators in the United States and other countries have been investigating cryptocurrency trading platforms. Last month, the Securities and Exchange Commission (SEC) started an inquiry into the cryptocurrency market. Its investigation is focused on initial coin offerings (ICOs).
Ensuring the fairness and integrity of cryptocurrency exchanges
In a statement, AG Schneiderman said, "With cryptocurrency on the rise, consumers in New York and across the country have a right to transparency and accountability when they invest their money. Yet too often, consumers don't have the basic facts they need to assess the fairness, integrity, and security of these trading platforms."