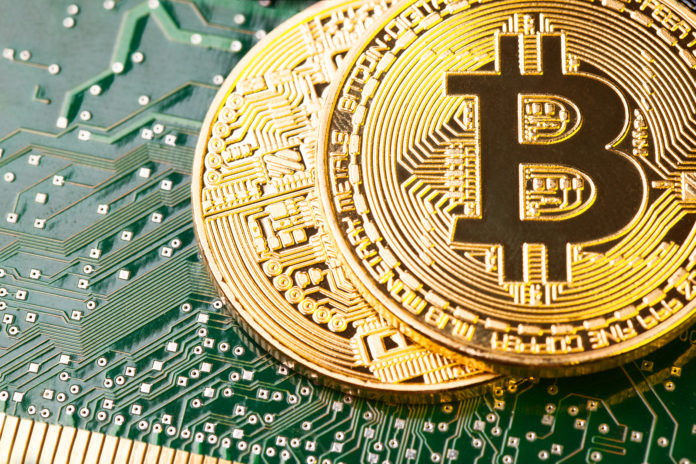 The Securities and Exchange Commission (SEC) is investigating the cryptocurrency market, according a report from the Wall Street Journal.
According to the newspaper, the regulator sent a number of subpoenas and information request to technology companies and advisors involved in the cryptocurrency market.
People familiar with the situation told the newspaper that the regulator's inquiry is focused on initial coin offerings (ICOs).
A related report from CoinDesk quoted a lawyer describing the SEC subpoenas as "hyper-detailed." The regulator is "asking for every bit of communication" about ICOs. The lawyer reviewed a 25-page subpoena from the regulator. He discussed the matter on condition of anonymity.
Additionally, the lawyer said it would be difficult for an average person to respond to the inquiry of the SEC. It requires substantial resources, time, and procedures to comply. He said, "For any normal person trying to respond, it would be hellish."
However, the lawyer explained that recipient of the subpoena has an alternative, just go and talk to the SEC investigators.
For months, the SEC, the Commodity Futures Trading Commission (CFTC), and other regulators worldwide have been looking into the cryptocurrency market. Regulators are concerned about the rising theft of bitcoin and other cryptocurrencies, and other fraudulent schemes.
SEC is aggressively monitoring the cryptocurrency market, ICOs
In December, SEC Chairman Jay Clayton warned investors participating in ICOs and provided a due diligence checklist. At the time, he also informed investors that no ICOs have been registered to the SEC. The agency hasn't approved for listing and trading any exchange-traded products holding cryptocurrencies.
Chairman Clayton also stated that he instructed the Commission's Division of Enforcement to "continue to police" the cryptocurrency market particularly ICOs.
He ordered the division to recommend enforcement actions against companies conducting ICOs that violate federal securities laws. The SEC Chairman noted some companies promoting ICOs with structures involving the offer and sale of securities. Therefore, the companies need to follow federal securities laws.
Over the past few months, the SEC contacted and halted the ICOs of several companies including Munchee and AriseBank. The Commission also suspended trading in companies involved in cryptocurrency and blockchain technology including Cherubim Interests (CHIT) PDX Partners (PDXP), and Victura Construction Group (VICT).
The SEC also filed fraud charges against BitFunder, a former bitcoin-denominated platform and its founder, John E. Montroll. The regulator alleged that firm and its founder defrauded users by misappropriating their bitcoins.
BlackRock, the world's largest asset manager, recently stated that investors should only consider investing in cryptocurrencies if they can stomach complete losses.