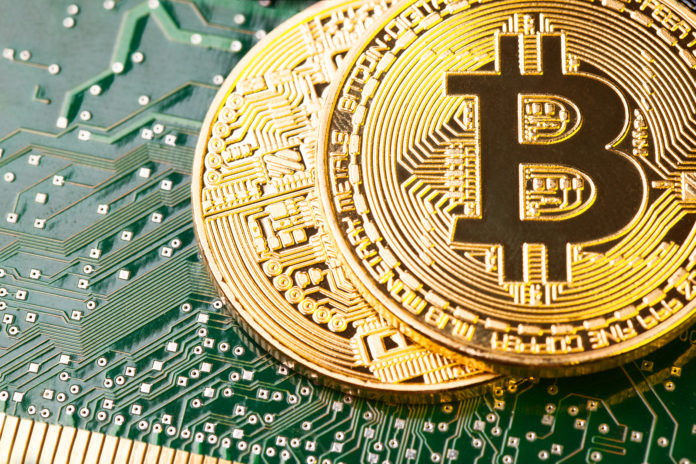 The Securities and Exchange Commission (SEC) is investigating the cryptocurrency market, according a report from the Wall Street Journal.
According to the newspaper, the regulator sent a number of subpoenas and information request to technology companies and advisors involved in the cryptocurrency market.
People familiar with the situation told the newspaper that the regulator's inquiry is focused on initial coin offerings (ICOs).
A related report from CoinDesk quoted a lawyer describing the SEC subpoenas as "hyper-detailed." The regulator is "asking for every bit of communication" about ICOs. The lawyer reviewed a 25-page subpoena from the regulator. He discussed the matter on condition of anonymity.
Additionally, the lawyer said it would be difficult for an average person to respond to the inquiry of the SEC. It requires substantial resources, time, and procedures to comply. He said, "For any normal person trying to respond, it would be hellish."
However, the lawyer explained that recipient of the subpoena has an alternative, just go and talk to the SEC investigators.