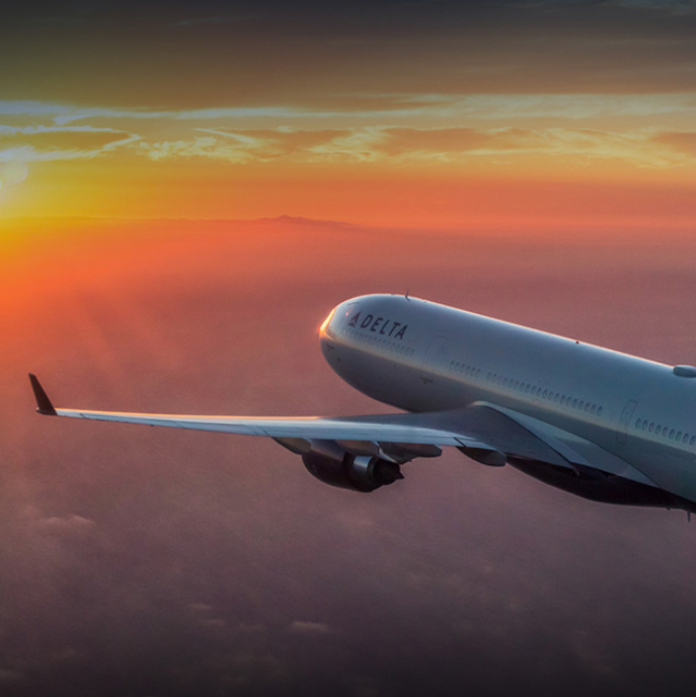 Reports from The Hill affirm that Georgia legislators terminated a tax break for Delta Airlines after the latter severed professional ties with the National Rifle Association (NRA).
An Overview of the Rescinded Tax Break
Delta lost what would have been a $38 million dollar jet fuel tax exemption on Thursday. Georgia lawmakers cited the airline's decision to end discount members for NRA members as their reason for the aforementioned revocation.
The Atlanta-based airline chose to sever ties with the NRA following last month's Parkland, Florida high school shooting. Many students sustained serious injuries and calls for gun control ensued. Many enraged Americans also urged various companies to cease doing business with the NRA.
However, conservatives expressed fury with companies who ended partnerships with the organization. Right-leaning Americans moreover stated that members of the National Rifle Association do not commit mass shootings and should not be punished.
Georgia Lieutenant Governor Casey Cagle also tweeted out displeasure with companies who "attack conservatives," noting the latter's resolve to retaliate:
I will kill any tax legislation that benefits @Delta unless the company changes its position and fully reinstates its relationship with @NRA. Corporations cannot attack conservatives and expect us not to fight back.

— Casey Cagle (@CaseyCagle) February 26, 2018
America's Response to Delta's Rescinded Tax Exemption
The nation's feedback to the revocation of Delta Airline's tax break comes in a mixed bag. Many conservatives have championed the measure, stating that attacks on lawful gun owners are unfair. However, many progressives and other critics of the NRA questioned the legality of rescinding the Atlanta-based airline's tax exemption.
The debate over enacting gun control whilst preserving the rights of law-abiding gun owners is unlikely to subside anytime soon. Two weeks after the Florida school shooting, a Georgia social studies teacher opened fire at Dalton High School.
Although no individuals sustained injuries, the incident reignited the gun control debate. Americans moreover seized the opportunity to slam the notion of arming teachers as a means to prevent school shootings.
Readers of The Hill also shared their thoughts regarding Delta Airline's terminated tax break:
"Look how quickly the right abandons "free market conservatism" and "low taxes" the moment it suits them."
"Georgia to Amazon: move here at your own risk[.]"
"Using Government to punish a private company for not toeing the line. Is that legal?"
Additional reports on companies pulling away from the NRA in the wake of recent school shootings can be viewed here.