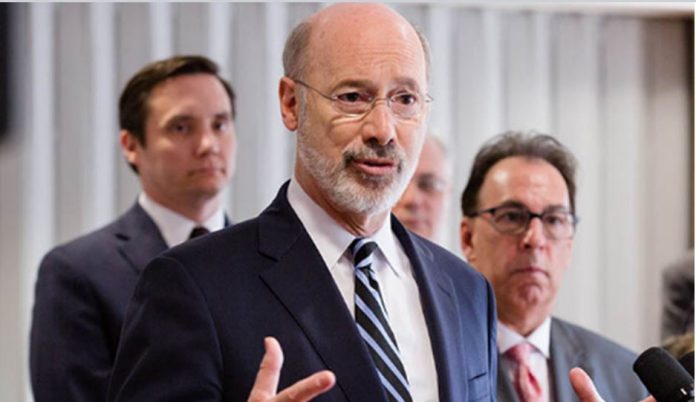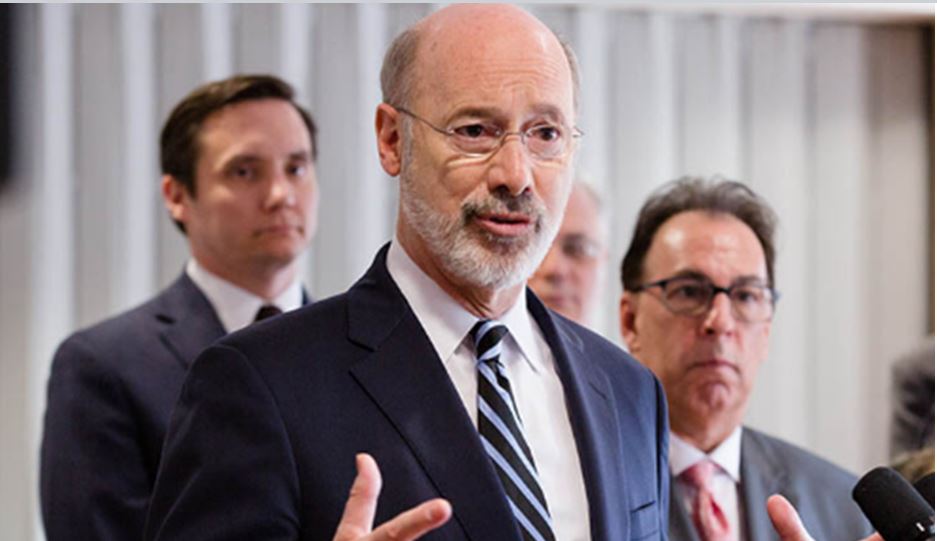 Pennsylvania Governor Tom Wolf decided to end policies that prevent people from receiving immediate treatment for opioid addiction.
During a press conference on Thursday, Gov. Wolf said, "My administration will be ending policies that delay access to treatment for those suffering from opioid use disorders…."
In addition, the governor said the Pennsylvania Medicaid program will waive prior authorization requirements for medication-assisted treatment (MAT) for opioid addiction. According to him, sometimes, the required authorization delay access to MAT for up to 24 hours.
Gov. Wolf noted that the combination of MATs, counseling and behavioral therapies are proven strategies to reduce addiction relapse. It improves a person's chance for recovery.
Over the coming months, the governor will reach out to every commercial payers and health care organization managed by Medicaid. He will ask them to begin discussion about similar policies to create consistency across the health care industry in Pennsylvania.
Pennsylvania is focused on eliminating heroine and opioid epidemic
Gov. Wolf's action is part of the state's effort to fight the heroin and opioid epidemic. In January, he declared a statewide disaster emergency to focus efforts and resources on the problem.  Pennsylvania is among the states with the highest drug overdose deaths.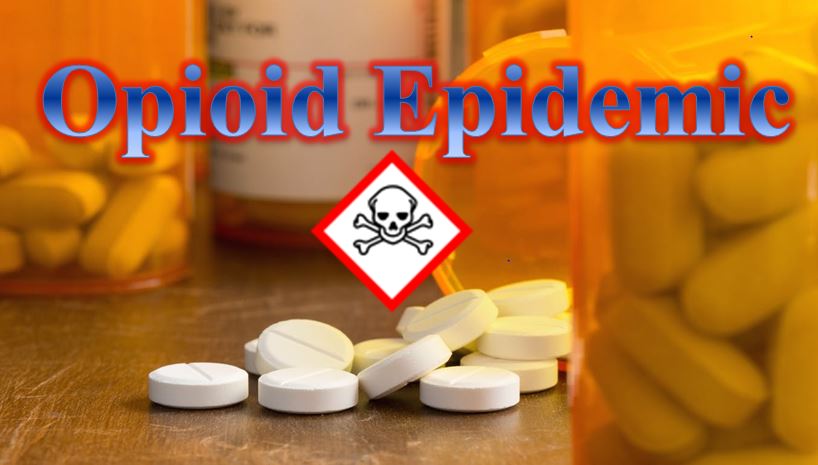 In his declaration, the governor challenged all state agencies to find innovative solutions to eradicate heroin and opioid addiction. He encouraged them to focus on 13 initiatives.
Additionally, Gov. Wolf implemented 45 centers of excellence that will provide treatment for 11,000 people with substance abuse disorder.
According to Gov. Wolf, removing barriers to treatment is the newest initiative by his administration. It is another tool for them to "fight this scourge on our state and our people. The governor is encouraging all insurers to join and support the fight against heroin and opioid epidemic.
Recently, the American Medical Association (AMA) pledged support for all states and payers removing prior authorization for all MAT.  The association believes that it is necessary to end all barriers to providing care for substance abuse disorders. AMA noted the fact that two million people are suffering from opioid addiction and nearly 600,000 from heroin addiction.