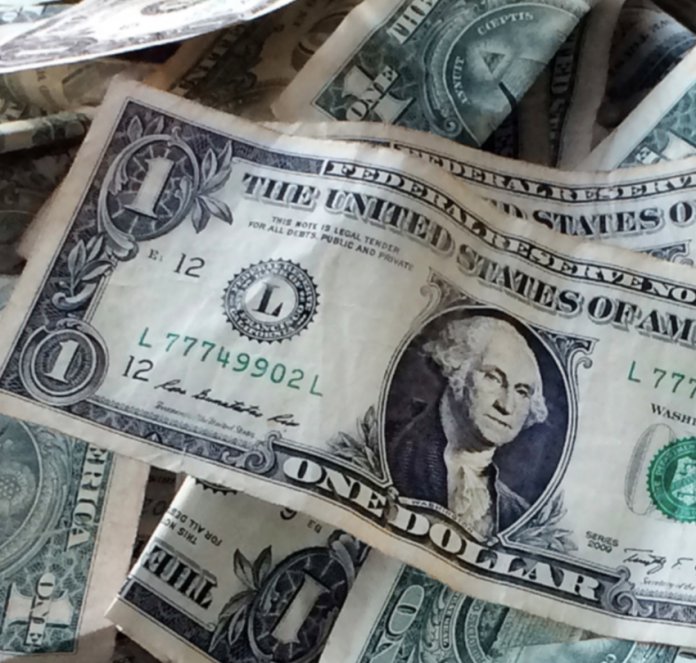 In today's economy, a lot of people are struggling. Not only has the nation entered into a recession, but inflation also stands at a historic 9.1% rate.
This means more people are shopping at the dollar store instead of grocery stores. More people are also limiting the time they spend driving, along with leaving their retirement years behind.
With inflation increasing, people have to also increase their earnings in order to keep up with living costs. However, this isn't something most Americans are able to do. Therefore, the market is pricing many folks into low-wage worker status.
Now, a new study shows that people with low income levels could face a greater risk of memory loss later in their lives.
Potential dangers of low income
Data linked to the Health and Retirement Study provides some very shocking insight that many Americans had no idea of.
Per these findings, low wages maintain a correlation with memory loss amid the aging process. The study likewise showed that people who regularly earn little income suffered memory decline that's tantamount to 12 months of considerable cognitive decline.