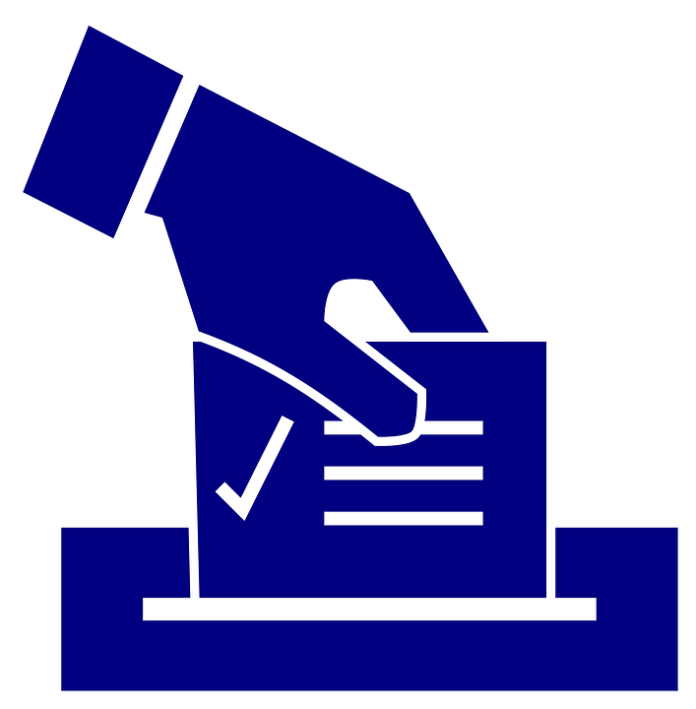 Norman Shinkle, one of two Republicans on the Michigan canvassing board, is reportedly set to vote against the certification of the state's poll results on Monday. This move is set to delay the certification of the state's results for President-elect Joe Biden.
Michigan GOP Rep. Paul Mitchell on Sunday bared this information in a CNN report, saying Shinkle indicated last week he would vote against certifying the election results until a probe into the election results is completed.
Shinkle's move is seen to ignite the Trump campaign's vigor as they mounted a legal challenge to overturn results in several battleground states.
Mitchell said either member of the Trump team will keep delaying the certification of the poll results or his campaign has something that they can point to as evidence of irregularities.
In fact, Shinkle's wife, Mary, reportedly claimed to be among the witnesses whose accounts were included in a Trump campaign case challenging the poll results.
 In an affidavit, Mrs. Shinkle said she saw election workers scanning several ballots at once and envelopes with mail ballots left unattended in unsealed containers while she was working as a poll challenger in Detroit.
The Trump campaign's lawsuit has since been junked, according to the Washington Post.
Aaron Van Langevelde, the other GOP member of the board, is also set to cast his vote on Monday.
Mitchell has called on Pres. Trump to accept his defeat and start the presidential transition process.
In a tweet, he said, "This year's election was hard-fought but the results are clear. The people spoke, and it's time to begin the transition. The good of the country requires it – now and for generations to come."