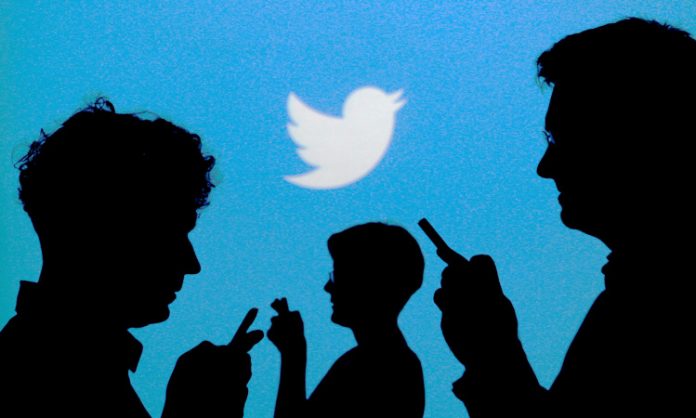 Twitter introduced the new Fleets feature with a lot of fanfare. The feature is designed to make users' tweets including texts, photos, and videos to disappear after 24 hours. 
However, users are reporting that a bug is keeping fleets messages on display, long after the time they are supposed to expire.  
Twitter is aware of the bug and working on a fix
This problem was first reported by TechCrunch, which noticed that fleets are not vanishing and can be downloaded without a notification.
A Twitter spokesperson promised they are working on the problem."We're aware of a bug accessible through a technical workaround where some Fleets media URLs may be accessible after 24 hours. We are working on a fix that should be rolled out shortly."
The "workaround" fix is reported to be a developer app that scrapes fleets from public accounts via Twitter's API. The Twitter API won't return URLs for fleets older than 24 hours. So even if someone has an active fleet URL it won't work after expiration.
Twitter will continue to store fleets on its back end for up to 30 days. If the fleet tweets violate company rules that require enforcement action, the company will hang on to them indefinitely.