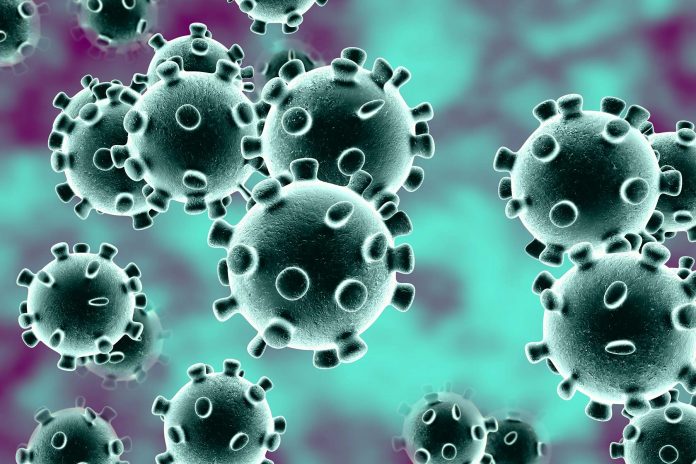 China has intensified efforts to curb a resurgence of COVID-19 cases after the National Health Commission discovered multiple local transmissions in three cities across the country.
Chinese officials have called for unrelenting efforts to maintain COVID-19 containment measures including testing millions of people, imposing lockdowns, and closing down schools.
The National Health Commission has recorded two new locally transmitted cases in Shanghai over the last 24 hours. This brings the total figure of cases to seven since Friday. China, where the COVID-19 started, has recorded 86,442 total cases and 4,634 deaths as of this writing.
China has vaccinated about one million people against COVID-19
The spike of infections comes on the heels of a report that a state-owned Chinese pharmaceutical firm developed a  COVID-19 vaccine and has been administered to about a million people under the government's emergency use scheme.
The vaccine, named CoronaVac, was developed by Chinese biopharmaceutical producer Sinovac Biotech.
It was tested in randomized, double-blind, and placebo-controlled phase-1 and phase-2 clinical trials involving more than 700 healthy adults aged 18 to 59.