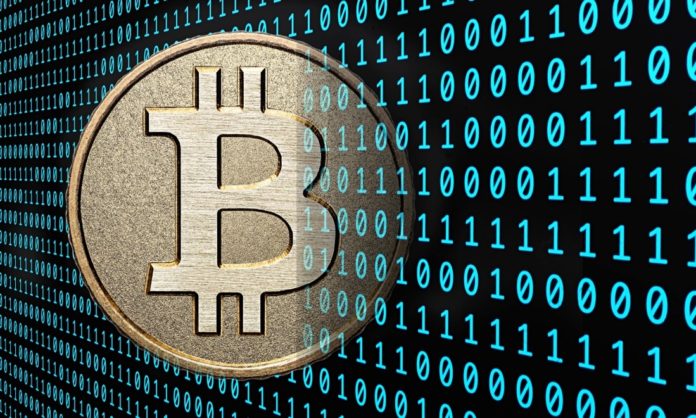 Millions of dollars of illegal Bitcoin funds appeared to have been left by authorities on cryptocurrency wallets linked to the darknet Silk Road that was sequestered by the U.S. Department of Justice (DOJ) on November 5.
The sizeable sums of money held on forked addresses originating from those overlooked cryptocurrency wallets are accessible to criminals. DOJ authorities may still have access to those funds, according to Coinfirm, a London-based analytics firm.
The DOJ earlier stated that it had seized 69,370 bitcoins worth over $1 billion on the Silk Road web marketplace from a hacker, known as "Individual X."
'Individual X' was able to escape the incident without facing any criminal charges and may still have control over the cryptocurrency wallets that were left behind.
Meanwhile, DOJ officials reaped praises for busting Silk Road and sequestering over $1 billion in Bitcoin funds.
Based on Coinfirm's self-funded probe, the following assets are among those that DOJ authorities "seemingly overlooked and left in the hands of whoever has access to the private keys of the main wallet":