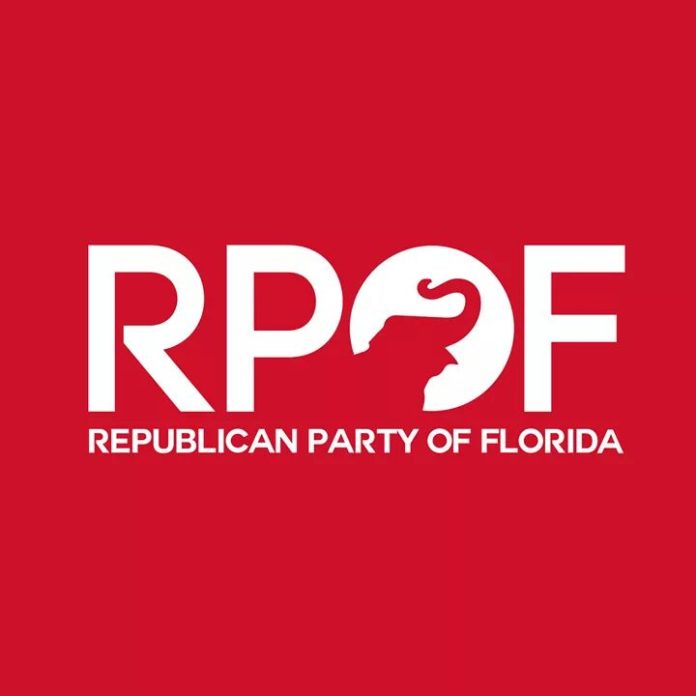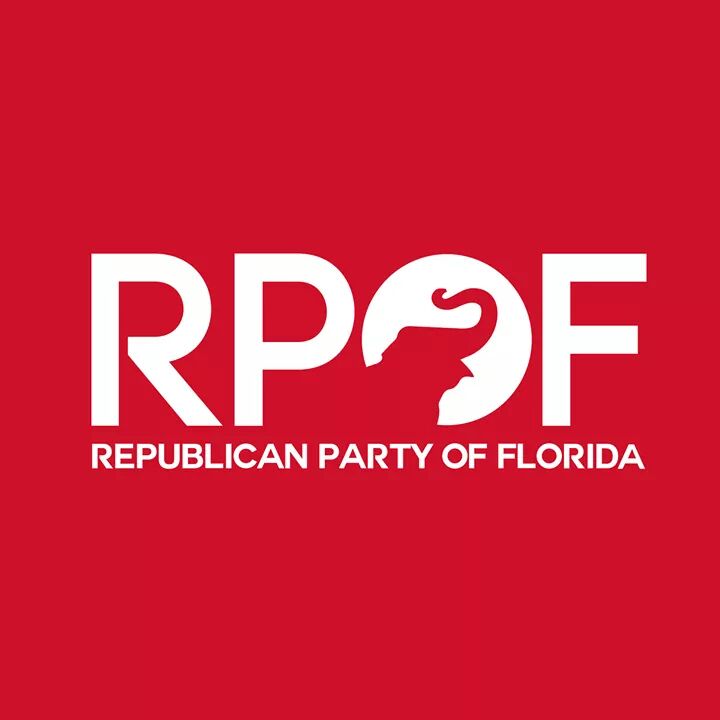 The Republican Party of Florida (RPOF) continues to gain momentum as two counties flipped to its side.
According to RPOF, Polk and Volusia counties are now majority Republican. Both counties were once majority Democrat.
In Florida, Republicans are working hard to expand their party through the Project Majority Red, a statewide voter registration effort.
Data from the website of Volusia Department of Elections showed there were 380,792 registered voters as of September 21, 2017.  The number Democrat voters were 132,395 while Republicans were 133,401.
On the other hand, there were 396,427 total registered voters in Polk County as September 22, according to the Office of the Supervisor of Elections. Democrat voters were 142,673 while Republican voters were 143,039.
Empowering the Republican grassroots leaders
In a statement, RPOF Chairman Blaise Ingoglia said they've been working tirelessly for several election cycles. They trained and empowered their grassroots leaders, the lifeline to expanding the Republican Party.
"Together, we implemented initiatives to engage new voters and mobilize this enthusiastic team of county leaders and volunteers in order to win elections," said Ingoglia.
He added that their "momentum is building." Polk and Volusia counties are "proof that RPOF remains hard at work, even during an off-year."
Under his leadership, the RPOF already 12 majority Democrat counties already became majority Republican. These counties include Baker, Bradford, Columbia, Gulf, Hardee, Holmes, Okeechobee, Pinellas, Polk, Suwannee, Volusia and Washington.
There is strong possibility that third-term Democratic Senator Bill Nelson will seek re-election for a fourth term.
Florida Governor Rick Scott  is a potential Republican candidate to challenge Nelson during the mid-term election in 2018. Scott's term as governor of the state is set to end on January 2019 because term limits.
Republicans Latersa Ann Jones and Marcia Roberta Thorne are seeking the party nomination to run against Nelson.