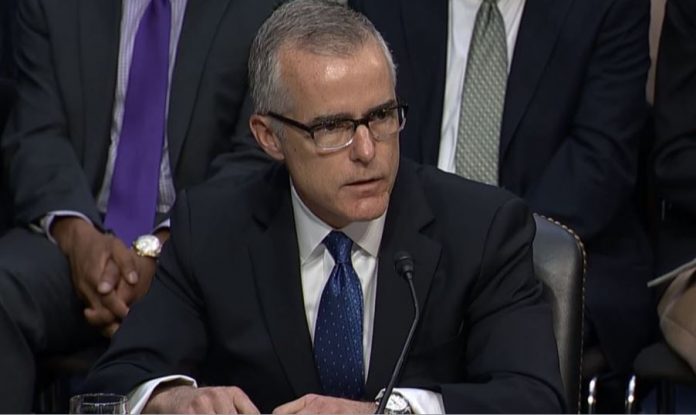 Republican Representative Charlie Dent of Pennsylvania commented that the firing of Andrew McCabe, the deputy director of the Federal Bureau of Investigation (FBI), looked like "retribution and a bit vindictive."
On Friday, U.S. Attorney General Jeff Sessions fired McCabe, two days before his retirement. The firing means his federal pension is in jeopardy. President Donald Trump has been critical of McCabe because of his actions following the firing of James Comey as FBI director.
In an interview with CNN's Victor Blackwell on Saturday, Rep. Dent said, "This firing looks a bit forced, a bit rushed. Candidly, it looks like retribution and a bit vindictive."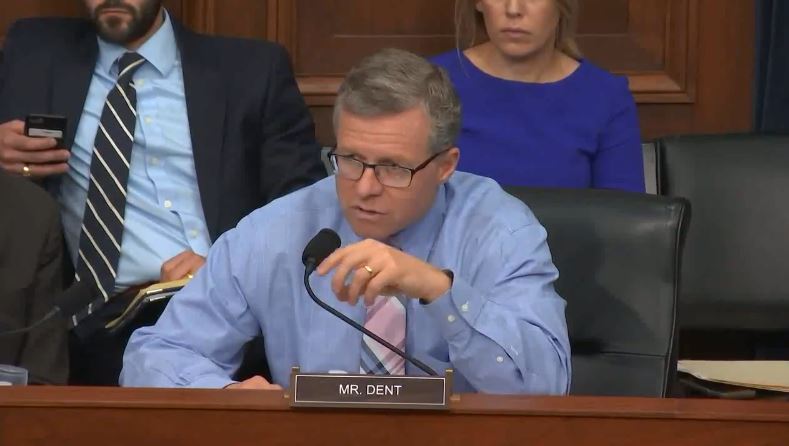 Rep. Dent thinks AG Sessions was "browbeaten" into firing McCabe
In addition, Rep. Dent described McCabe's firing "unfortunate." He noted that AG Sessions did it before the FBI Deputy Director's 50th birthday.
The Republican lawmaker said, "He's fired to take away his pension. I don't like the optics of this. I really don't."
Furthermore, Rep. Dent stated, "And I have to tell you, it looks like the attorney general may have been browbeaten into this. He's been publicly humiliated and shamed by the president on multiple occasions. And I just don't think this bodes well."
In a statement, AG Sessions cited the reports of the FBI's Office of Professional Responsibility DOJ's Inspector General as the basis for his decision to terminate McCabe.
McCabe says attack on him was part of larger effort to taint FBI
In response, McCabe said Pres. Trump called for his firing to take away his pension after more than 20 years of service.
"Here is the reality: I am being singled out and treated this way because of the role I played, the actions I took, and the events I witnessed in the aftermath of the firing of James Comey," according to McCabe.
This attack on my credibility is one part of a larger effort not just to slander me personally, but to taint the FBI, law enforcement, and intelligence professionals more generally. It is part of this Administration's ongoing war on the FBI and the efforts of the Special Counsel investigation, which continue this day," he added.