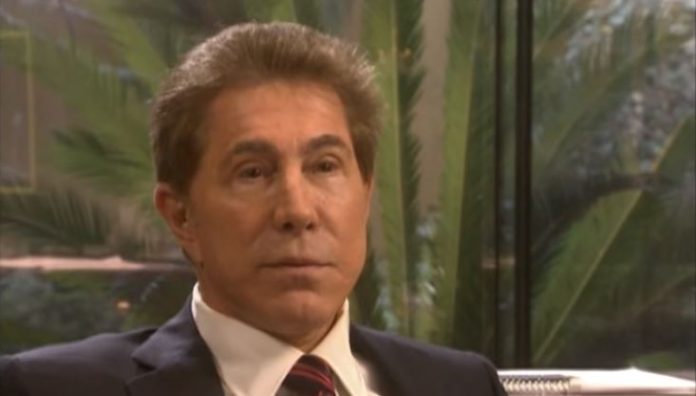 Steve Wynn resigned from his position as finance chairman for the Republican National Committee (RNC). The casino mogul is facing multiple allegations of sexual assault and harassment.
On Saturday, RNC Chairwoman Ronna McDaniel said she accepted his resignation. In a statement, McDaniel said, "Today I accepted Steve Wynn's resignation as Republican National Committee Finance Chair."
President Donald Trump personally asked Steve Wynn to serve as RNC Finance Chairman. A White House official said the President supported Wynn's decision to resign to minimize any political damage.
Steve Wynn denied the allegations
On Friday, the Wall Street Journal reported that dozens of people accused Steve Wynn of sexual misconduct. The newspaper noted that the accusers shared similar stories regarding the casino mogul's pattern of sexual misconduct.
One of the women accusing him is a former manicurist at the Wynn Las Vegas. The woman alleged that Steve Wynn forced her to have sex after giving him a manicure in 2005. She filed a detailed report regarding the incident to the casino's human resources department. The casino mogul paid the woman $7.5 million settlement, according to the newspaper citing sources familiar with the situation.
In a statement Steve Wynn denied the allegations. He said the idea that he "ever assaulted any woman is preposterous."
He also stated, "We find ourselves in a world where people can make allegations, regardless of the truth, and a person is left with the choice of weathering insulting publicity or engaging in multi-year lawsuits. It is deplorable for anyone to find themselves in this situation."
Some Republicans including former RNC spokesman Doug Heye called on the committee to cut its relationship with the casino mogul.
The RNC has to push him out. (They should do so regardless, but especially given how aggressive they were re Weinstein and Dems.) https://t.co/htExCDif5R

— Doug Heye (@DougHeye) January 26, 2018