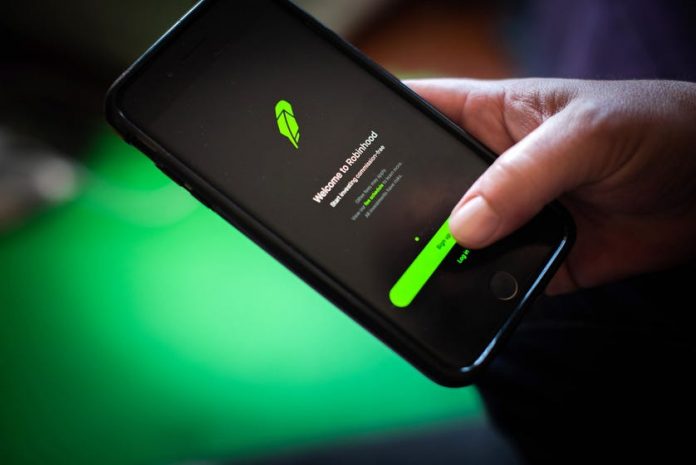 Robinhood Markets Inc (NASDAQ: HOOD) revealed that its online trading platform suffered a data breach in which millions of its retail clients have been affected.
In a blog post, Robinhood said the data security incident occurred late on the evening of November 3. A hacker "socially engineered a customer support employee by phone and obtained access to certain customer support systems."
Approximately 18.9 retail investors are trading stocks and cryptocurrencies on Robinhood. A majority of them are millennials and novice or inexperienced investors.
Based on its investigation, the hacker obtained the e-mail addresses of five million people and the full names of a different group of approximately two million individuals.
Additionally, the hacker exposed the names, dates of birth, and zip codes of approximately 310 people and stole more extensive account details of approximately 10 customers.
"We are in the process of making appropriate disclosures to affected people," according to the online trading platform.