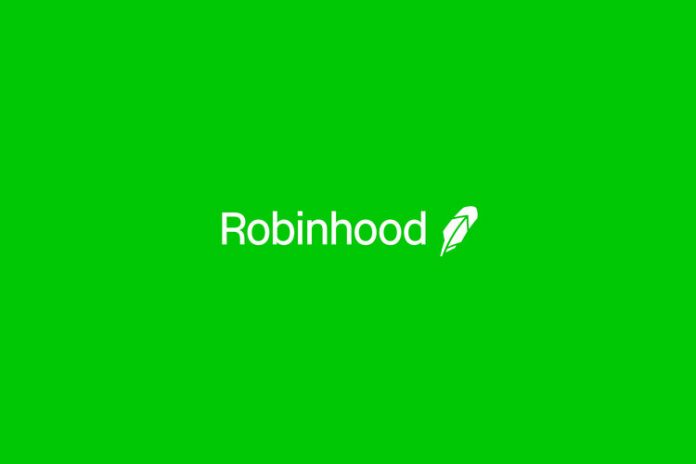 Robinhood Financial LLC agreed to pay a penalty of $65 million to settle the charges of the Securities and Exchange Commission (SEC) alleging that the company misled its customers.
On Thursday, the SEC released its Order containing the results of its investigation into the business practices of Robinhood and its decision imposing remedial sanctions and a cease-and-desist order against the online brokerage startup.
Robinhood made false claims regarding its revenue source and  trade executions quality
In its investigation, the Commission found that between 2015 and late 2018, Robinhood's communications with customers regarding its large revenue source were misleading and lacking some material information. The online brokerage startup failed to disclose that it is making money from its business transactions with trading firms.
Robinhood is sending its customers' orders to those trading firms for execution also known as "payment for order flow."
The SEC noted the Robinhood is telling customers that it is a commission-free trading platform. Customers' orders were executed at prices that were lower than other brokers' prices largely because of its unusually high payment for order flow rates.