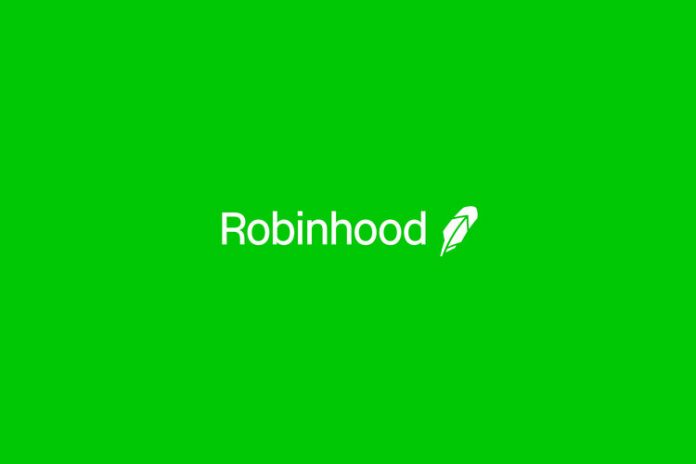 Robinhood Financial LLC agreed to pay a penalty of $65 million to settle the charges of the Securities and Exchange Commission (SEC) alleging that the company misled its customers.
On Thursday, the SEC released its Order containing the results of its investigation into the business practices of Robinhood and its decision imposing remedial sanctions and a cease-and-desist order against the online brokerage startup.
Robinhood made false claims regarding its revenue source and  trade executions quality
In its investigation, the Commission found that between 2015 and late 2018, Robinhood's communications with customers regarding its large revenue source were misleading and lacking some material information. The online brokerage startup failed to disclose that it is making money from its business transactions with trading firms.
Robinhood is sending its customers' orders to those trading firms for execution also known as "payment for order flow."
The SEC noted the Robinhood is telling customers that it is a commission-free trading platform. Customers' orders were executed at prices that were lower than other brokers' prices largely because of its unusually high payment for order flow rates.
Additionally, the Commission found that online brokerage startup falsely claimed between October 2018 and June 2019 that its execution quality matched or beat that of its competitors. In fact, Robinhood provided inferior trade prices that deprived customers of a total of $34.1 million even after taking into account the savings from not paying a commission.
In a statement, SEC Enforcement Division Director Stephanie Avakian said, "Robinhood provided misleading information to customers about the true costs of choosing to trade with the firm. Brokerage firms cannot mislead customers about order execution quality."
Joseph Sansone, Chief of the SEC Enforcement Division's Market Abuse Unit, commented,  "Robinhood failed to seek to obtain the best reasonably available terms when executing customers' orders, causing customers to lose tens of millions of dollars. Today's action sends a clear message that the Commission will not allow brokers to ignore their obligations to customers."
Robinhood settled with the SEC without admitting or denying the allegations against it.
In addition to the payment of a $65 million penalty, the online brokerage startup agreed to a cease-and-desist order prohibiting it from violating the antifraud provisions of the Securities Act of 1933 and the recordkeeping provisions of the Securities Exchange Act of 1934.
Robinhood also agreed to hire an independent consultant to review its policies and procedures relating to customer communications, payment for order flow, and best execution of customer orders, and to ensure that it is effectively following those policies and procedures.
—————————————-
Have a story you want USA Herald to cover? Submit a tip here and if we think it's newsworthy, we'll follow up on it.
Want to contribute a story? We also accept article submissions – check out our writer's guidelines here.