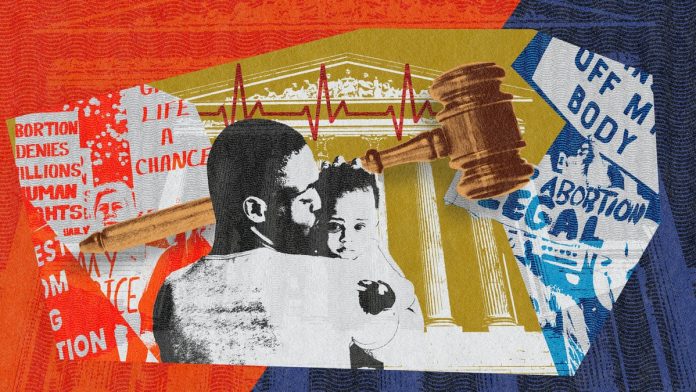 In a shocking turn of events, there has been a U.S. Supreme Court leak that indicates that the court may be poised to hold a vote to overturn Roe v. Wade.  The 1973 Roe decision legalized abortion nationwide. 
This is an unprecedented leak from the now conservative-majority Supreme Court. In the past, the court prided itself on keeping its internal deliberations secret.
The original Roe v. Wade decision is underpinned by the US Constitution which recognizes the right to personal privacy and extends to protect a woman's ability to terminate her pregnancy.
In 1992 a Supreme Court ruling in the case of Planned Parenthood of Southeastern Pennsylvania v. Casey reaffirmed abortion rights. And prohibited state laws from imposing an "undue burden" on abortion access. This brings into play states' rights. 
Supreme court leak of Alito opinion
In the last decade, several Republican-led states have passed various abortion restrictions. And the intention was to test the 1992 Roe precedent.