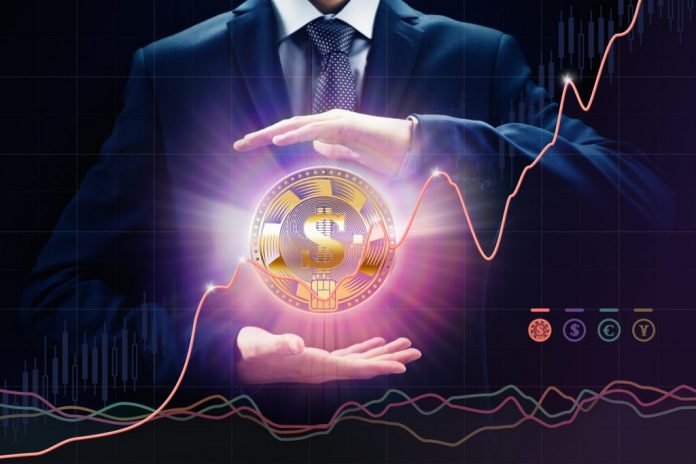 The US Securities and Exchange Commission (SEC) announced a major restructuring of its cryptocurrency enforcement division. Tuesday's press release says the agency plans to nearly double the cryptocurrency team by adding 20 positions.
And the unit will now be known as the Crypto Assets and Cyber Unit. Increasing staff to 50 agents will enhance the agency's ability to prosecute securities law violations related to recently created crypto products. 
Supervisors, staff attorneys, and fraud analysts will be added to the agency's headquarters in Washington, DC, as well as, in key regional offices.
"Crypto markets have exploded in recent years, with retail investors bearing the brunt of abuses in this space. Meanwhile, cyber-related threats continue to pose existential risks to our financial markets and participants," said Gurbir S. Grewal, director of the SEC's Division of Enforcement. 
"The bolstered Crypto Assets and Cyber Unit will be at the forefront of protecting investors and ensuring fair and orderly markets in the face of these critical challenges," Grewal added.