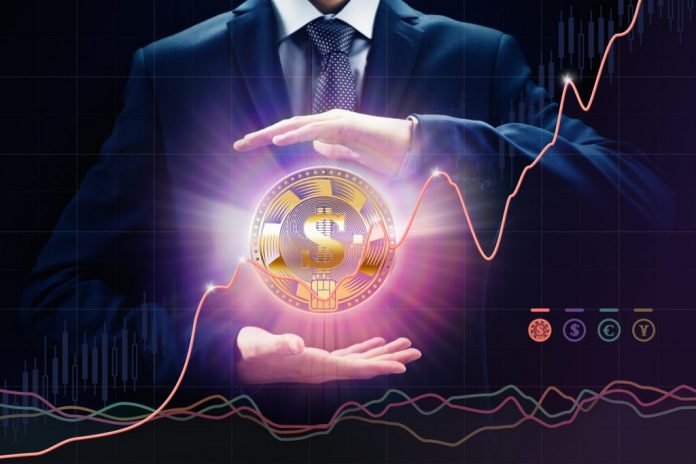 The US Securities and Exchange Commission (SEC) announced a major restructuring of its cryptocurrency enforcement division. Tuesday's press release says the agency plans to nearly double the cryptocurrency team by adding 20 positions.
And the unit will now be known as the Crypto Assets and Cyber Unit. Increasing staff to 50 agents will enhance the agency's ability to prosecute securities law violations related to recently created crypto products. 
Supervisors, staff attorneys, and fraud analysts will be added to the agency's headquarters in Washington, DC, as well as, in key regional offices.
"Crypto markets have exploded in recent years, with retail investors bearing the brunt of abuses in this space. Meanwhile, cyber-related threats continue to pose existential risks to our financial markets and participants," said Gurbir S. Grewal, director of the SEC's Division of Enforcement. 
"The bolstered Crypto Assets and Cyber Unit will be at the forefront of protecting investors and ensuring fair and orderly markets in the face of these critical challenges," Grewal added.
Today we announced that we're bolstering the unit responsible for protecting investors in crypto markets & from cyber-related threats. The newly renamed Crypto Assets & Cyber Unit in the Division of Enforcement will grow to 50 dedicated positions.

— U.S. Securities and Exchange Commission (@SECGov) May 3, 2022
Cryptocurrency is now widely available to retail investors. But the space has attracted sophisticated fraud and abuse. 
Scams like the 'rug pull' are becoming more common. Operators of a project solicit investment, promise large returns, and take the money and run. This is the scam used with a collection of 3D avatars called Frosties. And it was repeated when a crypto token inspired by Squid Game the Netflix mega hit show.
Crypto assets still in "Wild West" 
In August 2021, Grewal described the industry as being the "Wild West" in terms of investor protection. And he asked Congress to expand the agency's authority to regulate trading and lending platforms.
And the SEC brought its first-ever charges against a DeFi platform. And charged Blockchain Credit Partners with unregistered sales in excess of $30 million in securities.
Today there are 6,000 new crypto-based projects in need of evaluation to determine whether they qualify as securities under US law.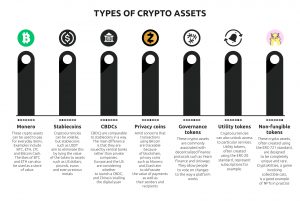 The newly expanded unit is dedicated to ensuring that investors are protected in the crypto markets. The focus of investigations will be on securities law violations related to:
Crypto asset offerings.

Crypto asset exchanges.

Crypto asset lending and staking products.

Decentralized finance ("DeFi") platforms.

Non-fungible tokens ("NFTs").

Stablecoins.