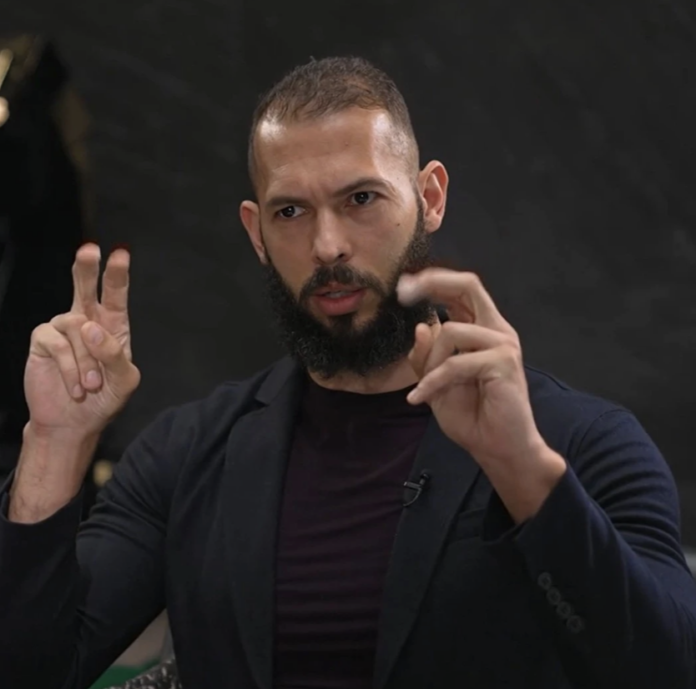 In late December 2022, Romanian law enforcement arrested Andrew Tate, his little brother, and two women connected to them amid allegations of human trafficking, organized crime, and rape.
Tate spent months in lockup before Romania permitted him to go into house arrest. This is where he remains as authorities continue to build a case against him, his brother, and their female associates.
However, Tate's legal problems extend beyond the bounds of Romania. In the United Kingdom, multiple women accuse him of strangling them and otherwise being violent. Amid these allegations, the women are likewise preparing legal action against Tate.
However, new updates have been made, as Romania alleges that Tate and his younger brother engaged in "human trafficking in continued form."
A closer look at the latest from Romania
While Andrew Tate and his associates initially faced claims of human trafficking, "human trafficking in continued form" stands as a more serious charge.
According to Romanian law enforcement officials, Tate, his brother, and their associates lured in vulnerable women by alleging to want romantic relationships with them. Then, after these women arrived at the Tates' home in Romania, the Tates allegedly barred them from leaving.