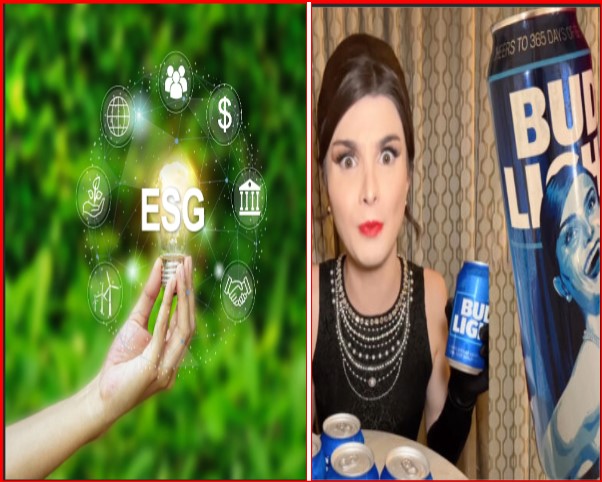 Florida Governor Ron DeSantis has called for an investigation into beer giant Anheuser-Busch InBev (BUD). And the recent Bud Light marketing campaign that caused the company's stock to plummet.  
The state's pension fund owns some of these shares, prompting concerns about potential breaches of legal duties owed to shareholders. 
Anheuser-Busch Controversial Marketing Campaign
Anheuser-Busch faced scrutiny from conservative Republicans after it partnered with transgender social media influencer Dylan Mulvaney in April.
 The company launched an advertising campaign featuring a beer can with Mulvaney's image and the NCAA's March Madness basketball championship.
The partnership ignited instant controversy, and the company later distanced itself from the influencer.
We've kneecapped ESG in Florida.
 
So I'm calling for an investigation into AB InBev's actions regarding their Bud Light marketing campaign and falling stock prices.
 
All options are on the table and woke corporations that put ideology ahead of returns should be on notice. pic.twitter.com/B3frLY4f30

— Ron DeSantis (@GovRonDeSantis) July 21, 2023
Governor DeSantis asks for review 
Governor DeSantis expressed concerns about Anheuser-Busch's actions. He is questioning whether the company pursued a political agenda at the expense of its shareholders.