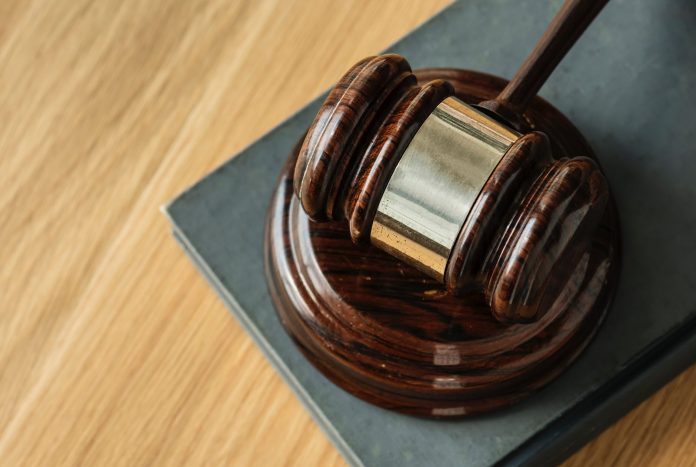 Roundup is the most commonly-used weed killer in the world. While its intended use is to eliminate unwanted plants from farmland, parks, gardens, and personal properties, the weed killer and its manufacturer Monsanto are at the center of thousands of lawsuits that bring the product's safety into question. Every trial thus far has resulted in a courtroom loss for the agrochemical giant.
After the International Agency for Research on Cancer (IARC) released a report in 2015 that labeled Roundup's active ingredient, glyphosate, as a "probable human carcinogen," Monsanto was flooded with lawsuits alleging the herbicide was the root cause of consumers' various forms of cancer. Monsanto, which was acquired by Bayer AG in June 2018, currently faces more than 13,400 consumer lawsuits, with new lawsuits being filed almost every day.
The most recently adjourned case involved Alva and Alberta Pilliod, a California couple in their 70s. The couple started using Roundup in the 1970s to maintain their lawn and other owned properties. In 2014, Alva was diagnosed with non-Hodgkin's lymphoma in his bones and pelvis, and a year later, his wife learned that she had the same cancer in her brain. "It has been a miserable few years," Alva said in an interview with the Guardian. "We hope to get justice."
The Pilliod v. Monsanto case went to trial in March 2019. During trial, the Pilliod's attorney argued that the corporation failed to properly warn users of the potential health risks associated with spraying Roundup. Amongst other evidence, the jury learned that the Pilliods did not wear protective clothing while handling the product. Instead, Alva and Alberta felt comfortable wearing shorts and flip flops because the Roundup label did not warn users that protective gear, such as gloves and long pants, were necessary.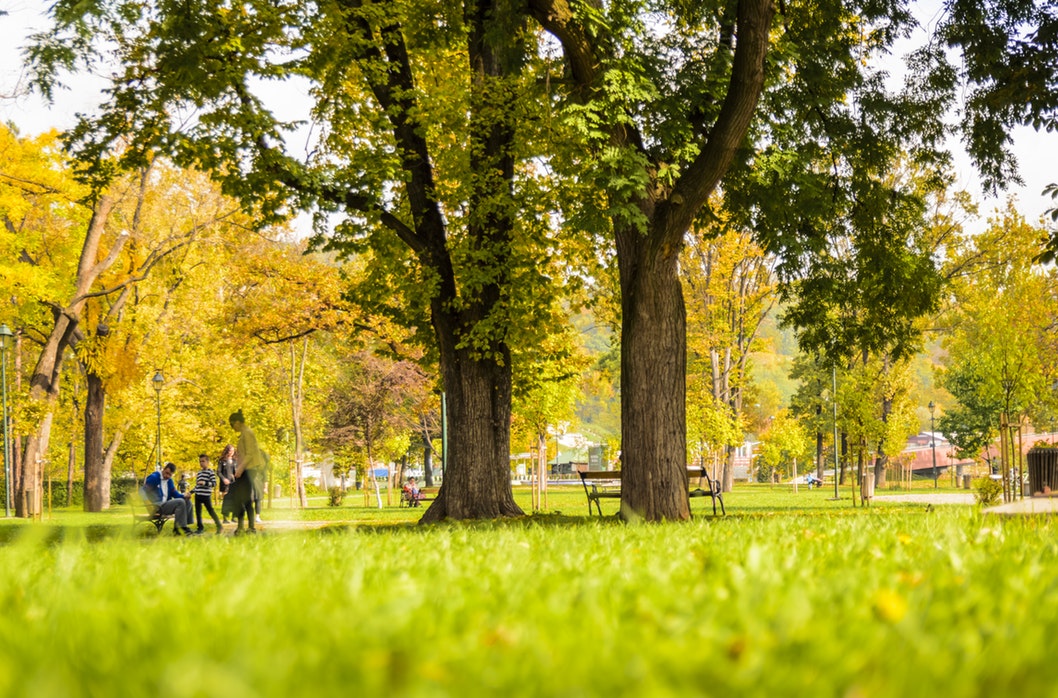 On May 13, the California jury ordered Monsanto to pay more than $2 billion in compensatory and punitive damages to Alva and Alberta. According to a U.S. Right to Know report, the jury found that the corporation, "…engaged in conduct with malice, oppression or fraud committed by one or more officers, directors or managing agents of Monsanto." Bayer AG plans to appeal the jury award, as well as the thousands of pending U.S. lawsuits that claim Roundup causes different forms of cancer. The corporation continues to uphold the notion that its glyphosate-based product is non-carcinogenic and does not pose a threat to human health.
The Pilliod v. Monsanto case marked the third courtroom loss for Monsanto that claimed glyphosate caused the plaintiffs to develop cancer. The first case that initiated this snowball effect of lawsuits against Monsanto involved the California school groundskeeper Dewayne Johnson. After years of Roundup exposure, including several incidences where the product accidentally spilled on his body, Johnson was diagnosed with terminal non-Hodgkin's lymphoma. He received an initial reward of $289 million, which was later reduced to $78.5 million.
The first federal case, and the second plaintiff win against the agrochemical corporation, was filed by Edwin Hardeman. Hardeman used Roundup for years to maintain his lawn, and claimed that his exposure to the product contributed to his non-Hodgkin's lymphoma diagnosis. Hardman's legal team argued that Roundup's chemical makeup is linked to various cancer developments, where one study showed that all of the chemicals in Roundup together are more toxic to humans than glyphosate alone. A six-person jury ruled in favor of Hardeman, who received an $80 million payout.
The next case bringing Monsanto to trial is anticipated to take place in Bayer AG's hometown of St. Louis, Missouri, in August 2019. Sharlean Gordon, a cancer patient in her 50s, alleges that at least fifteen years of continuous Roundup use has contributed to her development of non-Hodgkin's lymphoma.
Gordon's case is not the only recent development when it comes to Monsanto's legal battles. Canadian farmer Gary Gadd was diagnosed with non-Hodgkin's lymphoma in 2014. Gadd, who has used Roundup since the 1990s, claims the weed killer attributed to his cancer diagnosis.  Gadd's legal team has filed a class action lawsuit against Bayer and Monsanto. Bayer Canada continues to assert that Roundup is not carcinogenic.
Australian gardener Michael Ogalirolo, 54, filed a lawsuit against Monsanto stating his leukemia diagnosis was caused by more than 20 years of Roundup use. He is seeking damages from the corporation for putting his life at risk.
As more lawsuits pop up across the United States, Canada, Australia, and beyond, Monsanto and it's product will endure ongoing scrutiny by consumers worldwide. A variety of communities in the U.S. have gone so far as to ban glyphosate from use in public areas. Many countries, including Ireland and France, have also restricted Roundup use for the sake of growing public health concerns.
Roundup's glyphosate-based chemical concoction will continue to be the center of debate. With three courtroom losses for Monsanto in the books, there doesn't appear to be an end in sight. Concerned consumers will continue filing lawsuits against the corporation in an attempt to hold the corporation accountable.