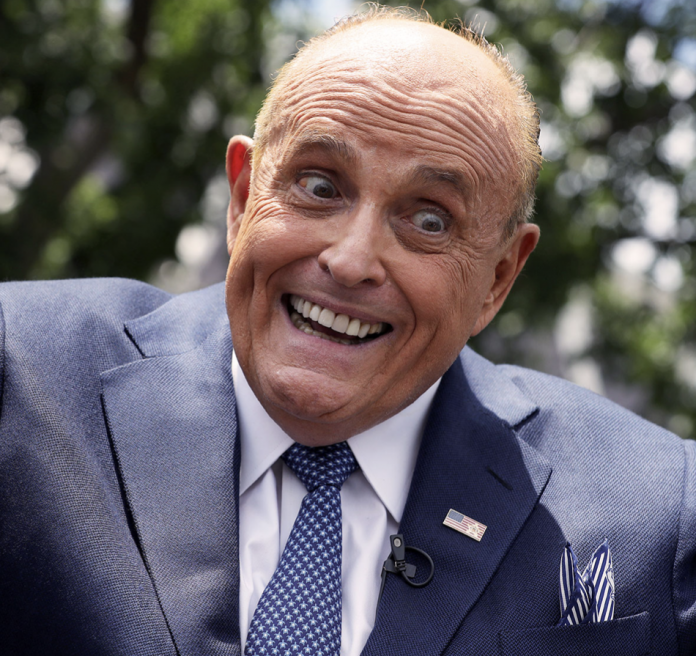 The ripple effects of the 2020 presidential election are far from over. Recent polling from this month alone has shown that more than three out of ten people in America believe that voter fraud got Biden elected. Only 61% of Americans currently hold the view that Biden rightfully won the 2020 White House race.
At this point, it is unlikely that anyone will change their views on the outcome of the 2020 presidential race; however, certain people are still facing penalties for their rhetoric regarding the presidential race. Multiple social media platforms banned former President Trump, claiming that his talk about 2020 election posed threats to public safety.
On Thursday, Americans learned that former Trump attorney Rudy Giuliani lost his license to practice law in New York, due to his comments about the most recent presidential election.
A closer look at New York's ruling against Giuliani
Yesterday, an Appellate Division court in New York determined that Giuliani delivered "demonstrably false" remarks about the 2020 presidential election; the New York court asserted that Giuliani's "demonstrably false" claims occurred before the public and in court. The five justices moreover came to the conclusion that Giuliani prioritized his own personal agenda over the reality about the presidential election.