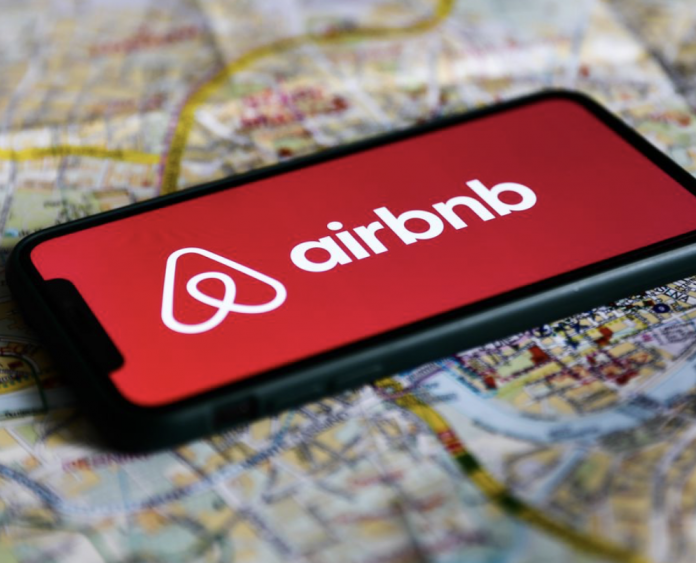 Around the world, Airbnb is a top-tier travel app. Many travelers find Airbnb to be of better service to them than hotels, motels, and hostels.
Over the years, Airbnb has grown in popularity, especially with the rise of remote work. People using Airbnb can book short-term stays or even long-term stays ranging from one month to beyond.
On the Airbnb platform, travelers who book monthly stays even get the added benefit of discounts.
However, while Airbnb remains used around the world, recent events in Europe have led to some changes. In real time, the people of Ukraine remain subjected to brutal murders, rapes, torture, and other war crimes from Russian soldiers.
In light of Russia's continuous warfare against the nation of Ukraine, Airbnb has banned both Russia and its ally Belarus from using the app.
No more Airbnb for anyone in Russia or Belarus
Airbnb co-founder Brian Chesky publicly announced the company's decision to prohibit its service from being used in Russia or Belarus.
In making this announcement, Chesky also pointed out that tons of Ukraine-based Airbnb listings are getting booked. Many of these bookings are coming from people who don't plan to stay at these listings, but simply want to help Ukrainians in any way possible.