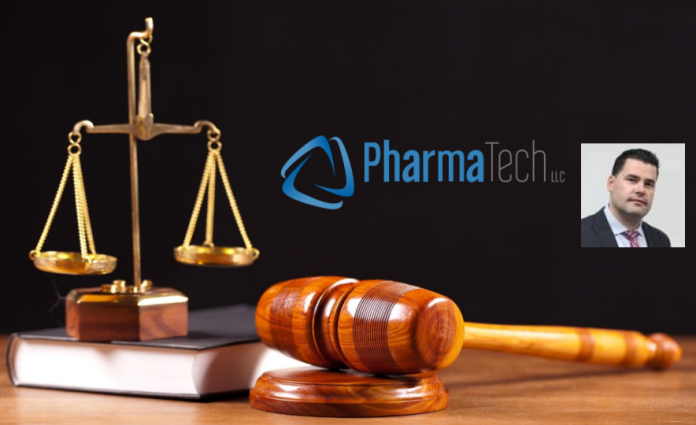 Former PharmaTech LLC CEO and co-owner Raidel Figueroa has been charged with conspiracy to defraud the U.S. Food and Drug Administration (FDA) and to manufacture and distribute contaminated drugs in interstate commerce.
Figueroa is also accused of falsification of records in a federal investigation and obstruction of proceedings before an agency of the United States.
PharmaTech is a drug and dietary supplement manufacturer based in Broward County, Florida.
According to the unsealed indictment, PharmaTech manufactured and distributed Diocto Liquid, a treatment for constipation. In July 2016, the FDA inspected the pharmaceutiucal company as part of an investigation into an outbreak of Burkholderia cepacia (B. cepacia) infections.
B. cefacia refers to a group or complex bacteria normally found in soil and water. These bacteria does not pose serious medical risk to healthy individuals. However, those who have certain heal problems such as weak immune system or chronic lung disease as susceptible to B. cepacia infections, which can be transmitted through contaminated drugs. These bacteria are often resistant to common antibiotics.