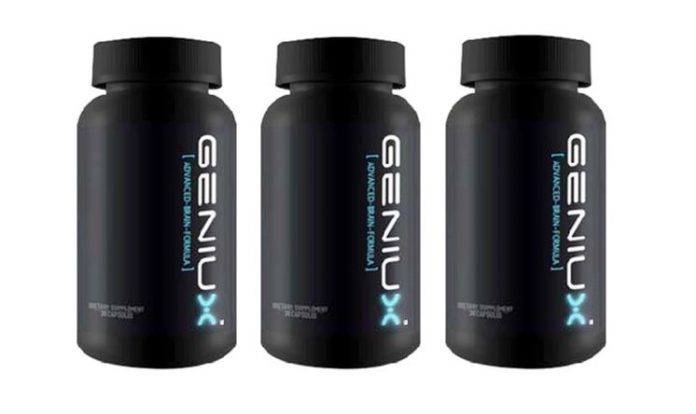 The Federal Trade Commission (FTC) prohibited the sellers of cognitive dietary supplements including Geniux, Xcel, EVO, and Ion-Z from making false claims regarding the efficacy of these products.
The FTC ordered the ban against 12 corporate and four individual defendants accused of engaging in deceptive marketing practices.
The corporate defendants include Global Community Innovations, Innovated Health, Emerging Nutrition, Premium Health Supplies, Buddha My Bread, Innovated Fulfillment, Ship Smart, Vista Media, Ash Abbas, DCT Marketing, RNA Enterprise, and Ros Marketing.
The individual defendants are Fred Guerra, III; Lanty Paul Gray, Jr., Rafat Abbas, and Robby Salaheddin. They serve as officer or member of the companies mentioned above.
Geniux sellers violated the FTC Act
In the complaint, the FTC alleged that the defendants made false and unsubstantiated efficacy claims about its Geniux products. They allegedly used non-existent clinical studies and fake consumer endorsements to attract consumers to buy their cognitive dietary supplements, which costs between $47 and $57 per bottle.
The defendants allegedly claimed that their Geniux products can improve short and long-term memory, increase focus by as much as 300 percent, prevent memory loss, and boost IQ.  Additionally, they allegedly claimed that the Geniux products had been tested in more than 2,000 clinical trials. However, all these claims are false, a violation of the FTC Act.
According to the Commission, the defendants agreed to settle the charges against them. They agreed to stop their wrongdoing and to pay financial penalties.
In a statement, Andrew Smith, Director, Bureau of Consumer Protection at FTC, commented, "With an aging population, it is more important than ever that advertisers have solid evidence to back up their claims about memory and cognitive health benefits."
"Moreover, the FTC will hold companies accountable when they deceptively design their ads to look like news articles and fabricate celebrity endorsements and consumer testimonials," said Smith.