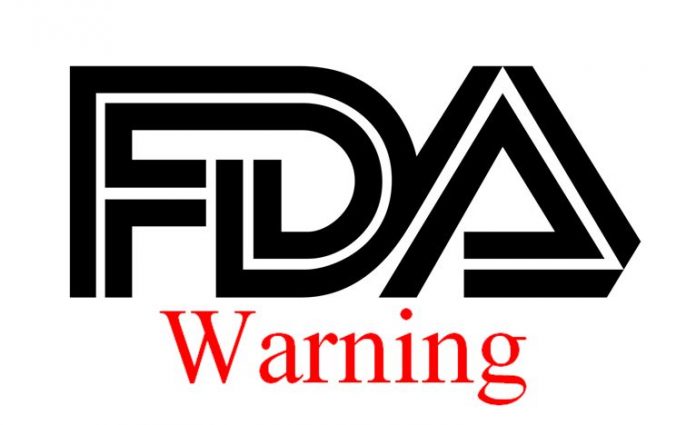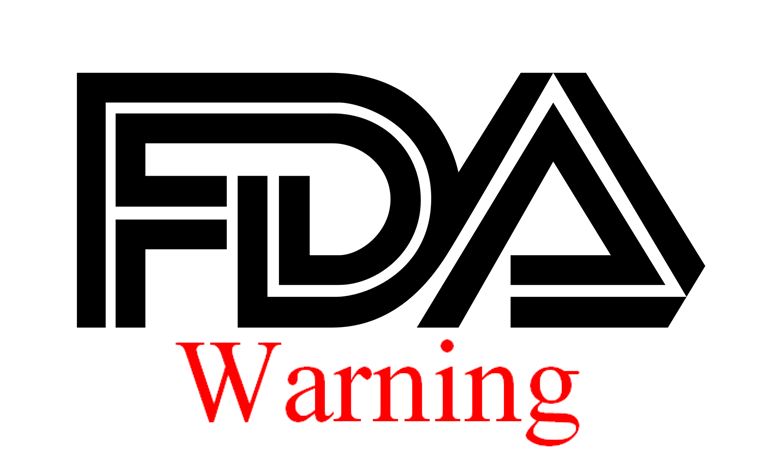 The U.S. Food and Drug Administration (FDA) is warning consumers against using unapproved products to assess, diagnose or manage head injury including concussion, traumatic brain injury (TBI) or mild TBI.
The FDA noted the availability of different products such as smartphone r tablet-based concussion screening apps to help determine if an athlete had a brain injury. Marketers are targeting coaches and parents to buy these apps for use during sporting events.
On Wednesday, the department warned that it hasn't tested the safety and efficacy of these products. Therefore, the use of these apps could result in an incorrect diagnosis and a person with a serious head injury will likely return to their normal activities instead of seeking medical care.
FDA approved limited number of medical devices to diagnose head injury
According to the FDA, a limited number of medical devices have been approved to help diagnose, treat or manage a concussion. These medical devices still require an evaluation by a health care professional.
In a statement, Jeffrey Shuren, M.D., J.D., director of the FDA's Center for Devices and Radiological Health, said, "I want to be clear— there are currently no devices to aid in assessing concussion that should be used by consumers on their own."
Additionally, Shuren said the sellers of products for the assessment, diagnoses or management of a head injury are violating the law. The FDA is regularly monitoring the medical device market and became aware of products for sale that are in violation of the law.
Furthermore, he said the department notified the companies selling these products and ordered the removal of their claims.
"We will continue to monitor the marketplace for devices making these unsubstantiated claims and are prepared to take further action if necessary," said Shuren.
The FDA is advising consumers, caregivers, parents, and athletic coaches to immediately seek medical treatment for individuals, if they suspect a head injury including concussion happened.