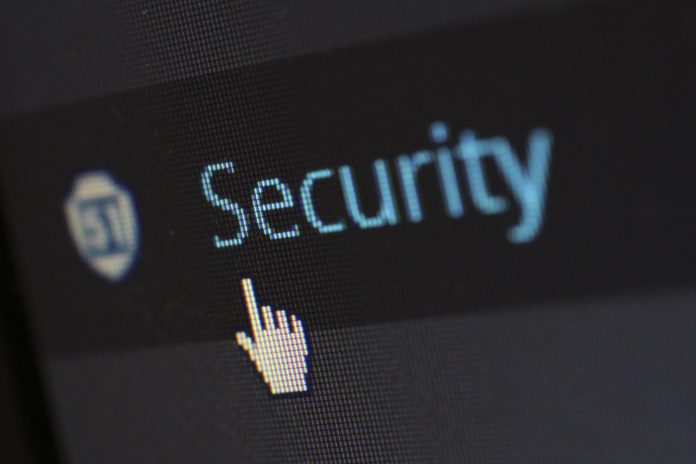 The United States, Canada and Britain have determined that the government of Russia has launched a cyber war to disrupt and hijack COVID-19 vaccine developer information. 
The cyber attacks are directed at universities, private companies, and organizations involved in COVID-19 vaccine related research, testing and development. In May, British officials bolstered their security initiatives to protect the University of Oxford from similar COVID-19 research hacking. The National Cyber Security Centre worked arm-in-arm with the U.S. and Canada to investigate the Russian state-directed hacking and released a report concerning the hacking on July 16. 
The Russian group APT29, also known as The Dukes or Cozy Bear, is responsible for the vaccine hacking and has been linked to other attacks on the White House, U.S. state department and multiple European governments. The NCSC statement said that the group targeted governments, health care systems, organizations and think tanks for intelligence gain.