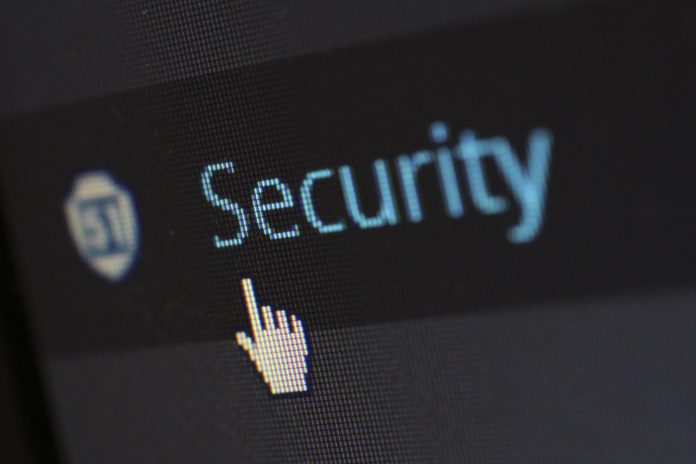 The United States, Canada and Britain have determined that the government of Russia has launched a cyber war to disrupt and hijack COVID-19 vaccine developer information. 
The cyber attacks are directed at universities, private companies, and organizations involved in COVID-19 vaccine related research, testing and development. In May, British officials bolstered their security initiatives to protect the University of Oxford from similar COVID-19 research hacking. The National Cyber Security Centre worked arm-in-arm with the U.S. and Canada to investigate the Russian state-directed hacking and released a report concerning the hacking on July 16. 
The Russian group APT29, also known as The Dukes or Cozy Bear, is responsible for the vaccine hacking and has been linked to other attacks on the White House, U.S. state department and multiple European governments. The NCSC statement said that the group targeted governments, health care systems, organizations and think tanks for intelligence gain. 
"While others pursue their selfish interests with reckless behaviour, the UK and its allies are getting on with the hard work of finding a vaccine and protecting global health," said British Foreign Secretary, Dominic Raab. 
The report from the NCSC is coupled with news from the U.K. which reports on Russian hacking at play in their own 2019 election.  
This story is developing. At the time of writing. President Trump and Secretary of State Mike Pompeo had not made a formal statement. 
————————————————–
Have a story you want USA Herald to cover? Submit a tip here and if we think it's newsworthy, we'll follow up on it.
Want guaranteed coverage? We also offer contract journalism here.  Just be sure you're comfortable giving up editorial control, because our journalists are dogged and will follow the story through to it's conclusion. The story will be published to our exacting standards, without regard for your preferred slant.
Want to contribute a story? We also accept article submissions — check out our writer's guidelines here.