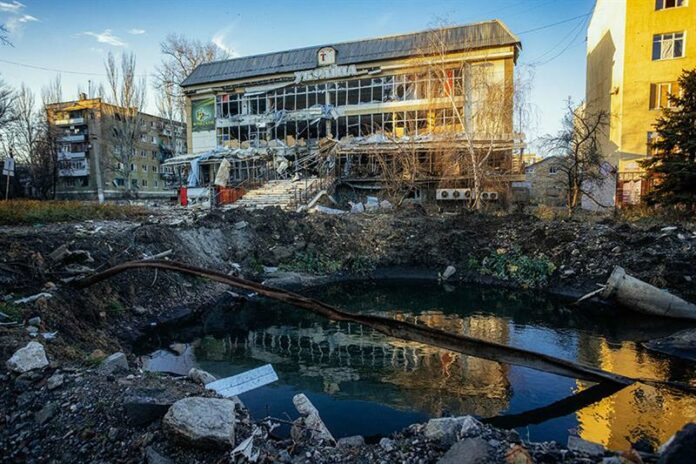 Yevgeny Prigozhin says Russian troops are running away from the front lines of Bakhmut. And he promised to spill more details if Putin doesn't send ammunition.
"So today, one of the units of the Ministry of Defense fled from one of our flanks, abandoned their positions," Prigozhin claimed.
Just last week he was threatening to pull Wagner troops from Eastern Ukraine after months of intense battles that cost Russia the lives of "thousands," according to Prigozhin.
Bakhmut victory
The billionaire boss of the Wagner group mercenary army claimed in a series of videos and Telegram posts that Russian troops fled from the front lines of the war in Ukraine. He made the claims on Tuesday.
"They all fled and opened up a front almost two kilometers wide and 500 meters deep," he said.
Inside the front-line trenches around a destroyed town where Ukraine is fighting the war's longest and bloodiest battle.
Andrii Biletskyi, commander of the Ukraine Azov Regiment and the leader of the National Corps, said on Telegram, "As a result of the offensive actions of the 3rd Assault Brigade of the Armed Forces of Ukraine, units of the 72nd Brigade of the Russian Federation were defeated. In fact, the 6th and 8th companies of this brigade were completely destroyed."