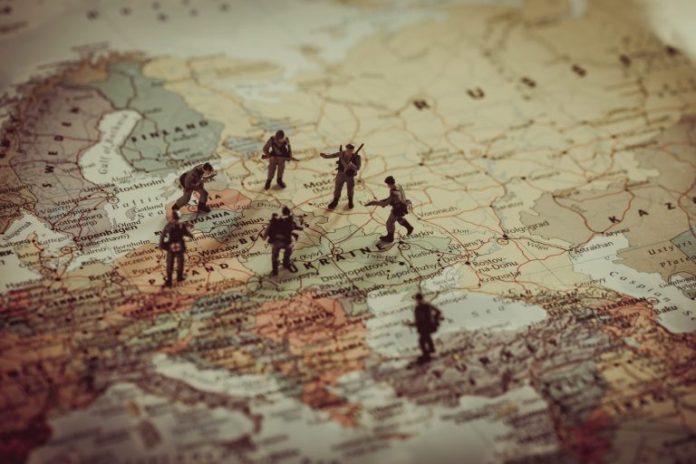 The long-anticipated full-scale Russian invasion of Ukraine is underway.
President Biden has said that U.S. troops won't deploy to help Ukraine defend their country. But it is hoped that the aid given to Ukraine by the U.S. over the last 5 to 7 years may be helpful.
Some of the aid was provided in the form of over $2.7 billion in military aid to Ukraine since 2014, according to the State Department. The aid was, "to help Ukraine preserve its territorial integrity, secure its borders, and improve interoperability with NATO."
The support has included enhanced intelligence sharing between the CIA, the National Security Agency, and Ukrainian spy agencies. And enhanced cybersecurity coordination which was recently tested in the mid-February cyber-attack.
Sanctions on Russia begin again
One of President Biden's first acts as president was to remove the sanctions placed on Russia by the Trump administration. Then the world watched as the withdrawal from Afghanistan looked more like a surrender.