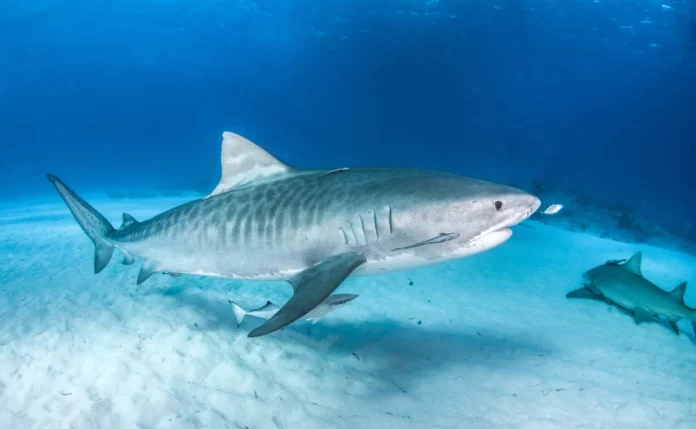 russian man was attacked by shark at resort of Hurghada, Egypt, resulted to his death , sending ripples of shock through the vacationing crowd.
Russian man was attacked by shark: Eyewitness Account of the Shocking Incident
The serene atmosphere at the Dream Beach hotel was abruptly shattered when the shark attacked the Russian national, causing panic among the crowd.
Onlookers watched in sheer horror as the victim, later identified as a 23-year-old resident of Egypt named Vladimir Popov, struggled with the predatory shark, mere feet away from the crowded beach.
Terrifying footage of the fatal encounter, recorded by witnesses, reveals the moments of panic as the shark's fin appeared ominously close to swimmers.
Hotel staff can be heard raising the alarm, while Popov, in a futile battle with the predator, cried out for his father who was reportedly watching the incident unfold from the beach.
According to eyewitnesses, the tragedy unfolded rapidly, leaving no time for meaningful intervention. Despite the rapid response from the rescuers, the shark had already claimed its victim.
Russian man was attacked by shark: Victim's Girlfriend Escapes Unscathed
The aftermath of the incident painted a bleak picture, with Popov's girlfriend, who managed to escape the deadly predator, seen sobbing uncontrollably on the beach.