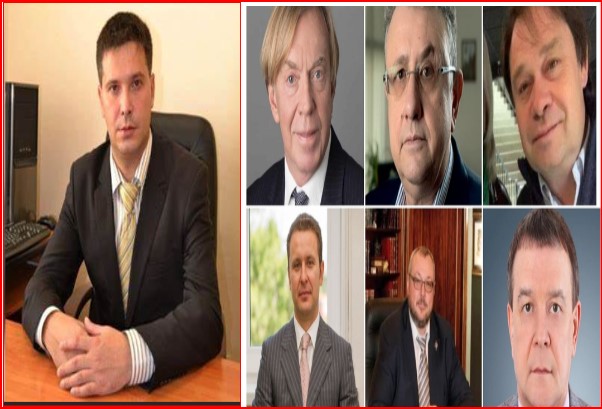 Another high-ranking Russian official has died under mysterious circumstances. The phenomenon is being called a Russian purge.
The recent death of Artem Bartenev, a federal judge in Russia, has raised suspicions of foul play.
Artem Bartenev, 42, fell from the 12th floor of his apartment window in Kazan, Tartarstan.
His death adds to a growing list of unexplained deaths of the Russian elite since the start of Moscow's invasion of Ukraine. Some are calling it a Russian purge.
Bartenev was a judge appointed by Russian President Vladimir Putin, in 2022.
Married with two daughters, he handled administrative and civil cases at the Kirovsky District Court in Kazan.
 On the day of his death, he was scheduled to preside over an important trial. His wife, who was walking their dog at the time, discovered his lifeless body near their property. 
It was announced that there would be an investigation by Russia's Investigative Committee.
The Russian Purge List
Since the invasion of Ukraine in February 2022, several high-profile deaths of Russian officials have occurred under unusual circumstances.