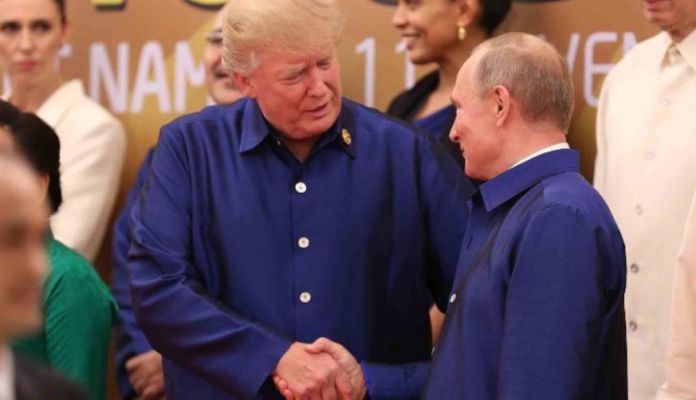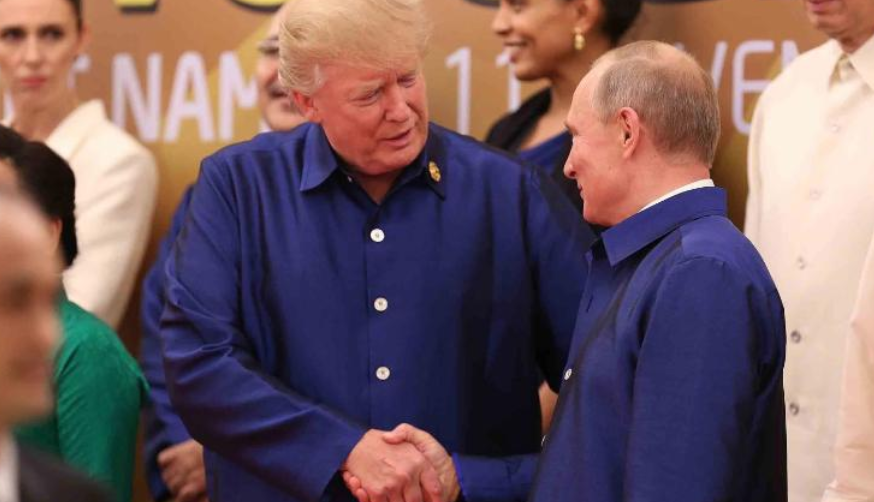 On multiple occasions, Russian President Putin has denied interfering in America's 2016 Presidential election. Reports from CNN state that President Trump believes Putin and wants the matter put to rest.
Statements from President Trump
Earlier today, the President made the following statements to reporters:
"He said he didn't meddle. He said he didn't meddle. I asked him again. You can only ask so many times. Every time he sees me, he says, 'I didn't do that,' and I believe, I really believe, that when he tells me that, he means it. I think he is very insulted by it."
President Trump then shared his thoughts on the unproven theory that Russia colluded with the United States to ensure his election victory:
"There was no collusion. Everybody knows there was no collusion. I think it's a shame that something like that could destroy a very important potential relationship between two countries that are really important countries."
"I mean, give me a break, they are political hacks. So you look at it, I mean, you have Brennan, you have Clapper and you have Comey. Comey is proven now to be a liar and he is proven now to be a leaker. So you look at that and you have President Putin very strongly, vehemently says he had nothing to do with them."
Finally, the President shared his thoughts on what he believes to be more important matters:
"You are not going to get into an argument, you are going to start talking about Syria and the Ukraine. I can't stand there and argue with him. I'd rather have him get out of Syria, to be honest with you. I'd rather have him, you know, work with him on the Ukraine than standing and arguing."
More Information About Unproven Russian Collusion Theory
Many mainstream media outlets, especially CNN, have alleged that U.S. Intelligence agencies have unearthed concrete, damning evidence of Russia's interference in the 2016 Presidential election. While many Americans believe Russia was responsible for President Trump's election victory, others have questioned the assertions.
Many Americans, especially conservatives and Trump supporters, believe that if U.S. Intelligence agencies truly unearthed evidence of Russia collusion, arrests would've made.
Right wingers have also echoed President Trump's aforementioned statements that matters of true importance should be given focus and credence, as opposed to unproven conspiracy theories.