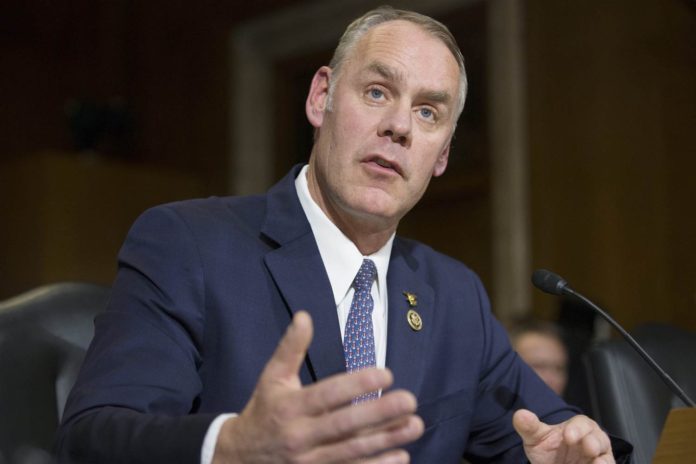 Politico reported today that Interior Secretary Ryan Zinke has benn funneling millions of dollars to questionable political action committees (PACs.) Zink. A chorus of conservatives have accused Zinke's PACs of misleading their donors. This raises the specter of campaign finance law violations.
Questionable Connections
The source of the scrutiny comes from Zinke's relationship with Scott Mckenzie. McKenzie is a D.C. political operative and runs a U.S. Virgin Island-based republican PAC and the consulting firm ForthRight Strategy. Mckenzie has earned a reputation among some Washington republicans for running "scam-PACs." These so-called scam-PACs solicit millions from conservative voters. Much of this money ends up in "operating expenses," i.e. pockets, rather than on actual campaigning.
According to Politico, there is no direct evidence that Zinke received direct payments from Mckenzie. Zinke's own PAC that he had when he was a Montana congressman did solicit from individual donors. Much of the money raised was spent on consultants. This is a departure from the norm. Karl Sandstrom, a form FEC commissioner, said that "to say the least, this is highly unusual."
Trips on the Taxpayer Dime
He averages about one fundraiser appearance per month. Doing so is uncommon for a sitting cabinet secretary.