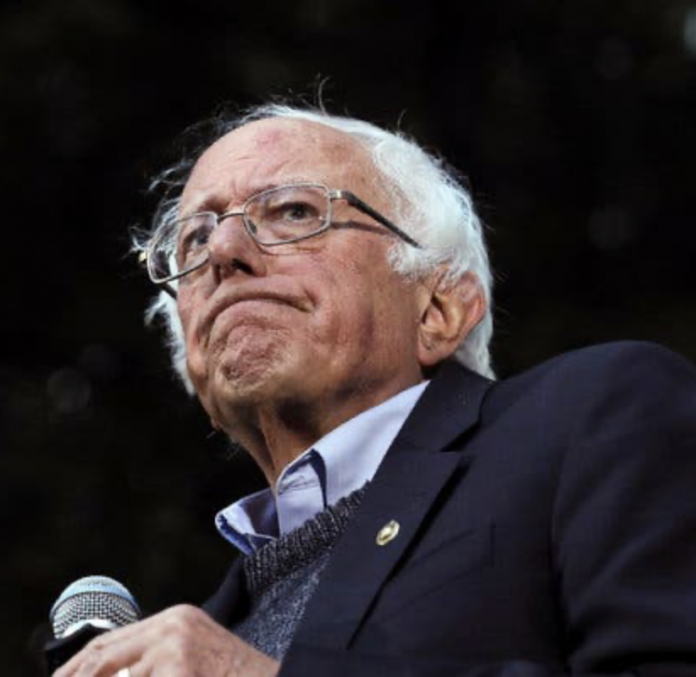 As the 2020 presidential election plays out, Democrat candidates are having different experiences. Some are rising in the polls, while others tread water and struggle to remain afloat. Certain 2020 Democrats are having issues raising funds, whereas others are barely being covered in the news at all.
Of the candidates having issues with the media, the most outspoken one of all is 2020 Democrat Bernie Sanders. Per an email from Sanders' campaign manager to his supporters, the 2020 Democrat believes that the press is intentionally censoring good news which pertains to his "grassroots" movement.
The specific term which the Sanders campaign uses is called the "Bernie Blackout."
What You Need to Know About the Bernie Blackout and Sanders' Concerns
The concerns of the Sanders campaign are quite simple. Faiz Shakir, Sanders' campaign manager, noted what the Bernie Blackout entails when communicating with supporters of the candidate.
In a nutshell, the Bernie Blackout involves the purposeful ignorance of Sanders rising in polls or beating out opponents. Moreover, Shakir told Sanders' supporters that when the candidate drops in polls, the media is all over it.
The corporate media wants you to think our campaign is over. Let me be blunt: I am back and more ready than ever to end the corruption of corporate elites. pic.twitter.com/VdpBfZfFfN

— Bernie Sanders (@BernieSanders) October 23, 2019
At this time, Sanders is in the mid-teen percent range amongst Democrat voters. Sanders, along with Warren and Biden have consistently competed with one another in polls.
Typically, Biden is leading with Warren and Sanders battling one another for the second-place position; however, recent polls have shown Warren ascending and posing a threat to Biden's status as the party's frontrunner.
Censure of the Press and Sanders' Campaign
Since President Trump's time in office, censure of the press has sparked some debate. Sanders repeatedly hits the president for calling out fake news; however, the 2020 Democrat still maintains that his own critcism of the media is valid.
Sanders, both directly and through his 2020 campaign, has slammed the press multiple times. According to the Democrat candidate, the press has "an agenda" and furthermore seeks to only allow the "serious discussion" of certain issues.
At this time, Bernie Sanders remains steadfastly committed to becoming the next president of the United States. Earlier this week, he picked up a campaign endorsement from House Rep. Alexandria Ocasio-Cortez.