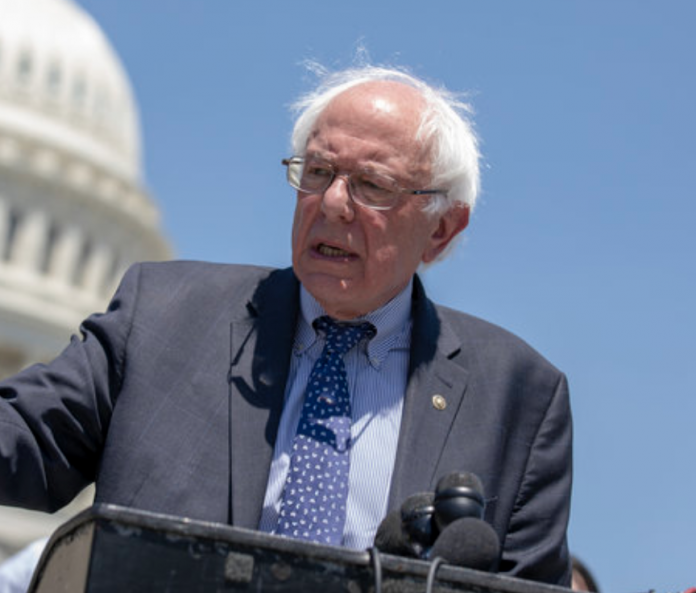 Senator Bernie Sanders (I-VT) obtained the endorsement of a major workers' union in California. It is a significant win for the senator as his presidential campaign is working hard to gain more support in the critical Super Tuesday primaries and caucuses on March 3.
On Tuesday, the University Professional and Technical Employees (UPTE) union announced that it is endorsing Sanders to become the next president of the United States.
UPTE represents more than 16,000 employees across the University of California system. It is the nation's largest chapter of the Communications Workers of America (CWA), which has approximately 650,000 members nationwide.
A significant number of UPTE supports Sanders
The California union announced its endorsement of Sanders after 66 percent of its members voted to support his presidential bid.
"After nine days of voting, the membership of our union has moved decisively to endorse Senator Bernie Sanders for President of the United States in the 2020 Primary Election. Members from all 17 of our locals, chapters, and associations participated, and Sen. Sanders carried the election with 66% of all ballots cast," according to UPTE in a statement.