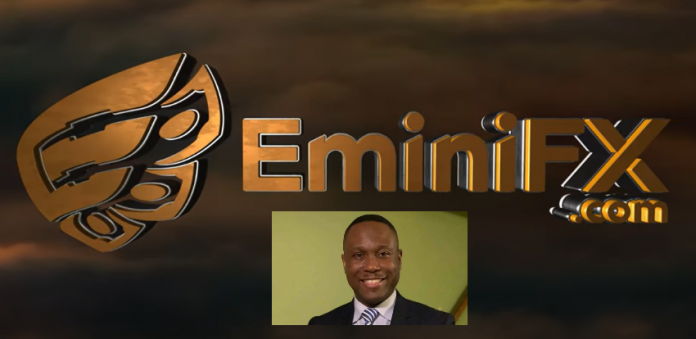 The United States government filed a lawsuit against Eddy Alexandre, the CEO of EminiFX, a purported cryptocurrency and forex trading platform. The Federal Bureau of Investigation (FBI) arrested the defendant.
According to U.S.  Attorney for the Southern District of New York Damian Williams, Alexandre has been charged with commodities fraud and wire fraud offenses.
In the unsealed complaint, the defendant allegedly engaged in deceptive and manipulative tactics and use false and misleading statements to attract investments in EminiFX.
Alexandre allegedly solicited more than $59 million from hundreds of individual investors from September 2021 to May 2022. The defendant allegedly falsely promised investors that would earn guaranteed returns of 5% per week on their investments. He also allegedly told investors that they could double their funds within five months.
Additionally, Alexandre allegedly lied to investors that he invested their funds and earned high returns using a "Robo-Advisor Assisted account."  He claimed that it was a "trade secret."