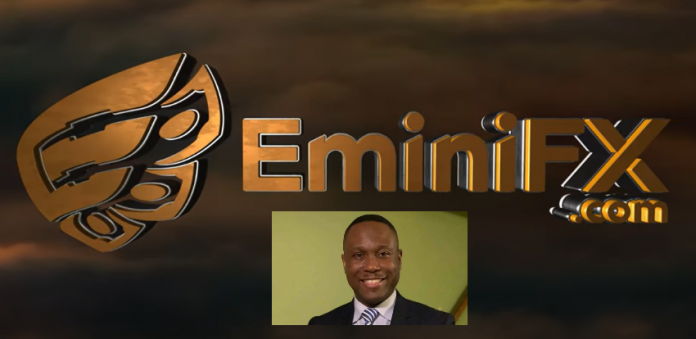 The United States government filed a lawsuit against Eddy Alexandre, the CEO of EminiFX, a purported cryptocurrency and forex trading platform. The Federal Bureau of Investigation (FBI) arrested the defendant.
According to U.S.  Attorney for the Southern District of New York Damian Williams, Alexandre has been charged with commodities fraud and wire fraud offenses.
In the unsealed complaint, the defendant allegedly engaged in deceptive and manipulative tactics and use false and misleading statements to attract investments in EminiFX.
Alexandre allegedly solicited more than $59 million from hundreds of individual investors from September 2021 to May 2022. The defendant allegedly falsely promised investors that would earn guaranteed returns of 5% per week on their investments. He also allegedly told investors that they could double their funds within five months.
Additionally, Alexandre allegedly lied to investors that he invested their funds and earned high returns using a "Robo-Advisor Assisted account."  He claimed that it was a "trade secret."
In fact, the defendant did not earn high returns for EminiFX investors and did not invest most of their funds. The defendant incurred more than $6 million in losses on the small portion of investors' funds that he invested. He did not disclose the losses to investors.
Furthermore, Alexandre allegedly diverted at least approximately $14.7 million of investors' funds to his personal bank accounts. He allegedly spent $155,000 in investors' money to purchase a BMW car for himself and an additional $13,000 on car payments including to a Mercedez Benz.
"Alexandre used a multi-level marketing (MLM) structure through which EminiFX investors received commissions for recruiting others to join EminiFX. This MLM structure appears to have influenced the rapid growth of EminiFX," according to the complaint.
In a statement, U.S. Attorney Williams said, "As in any of the financial markets, the foreign exchanges offer high return potential, but investors should beware of the downside risks of false claims and get rich quick schemes that oftentimes are too good to be true."
Have a story you want USA Herald to cover? Submit a tip here and if we think it's newsworthy, we'll follow up on it.
Want to contribute a story? We also accept article submissions — check out our writer's guidelines here.