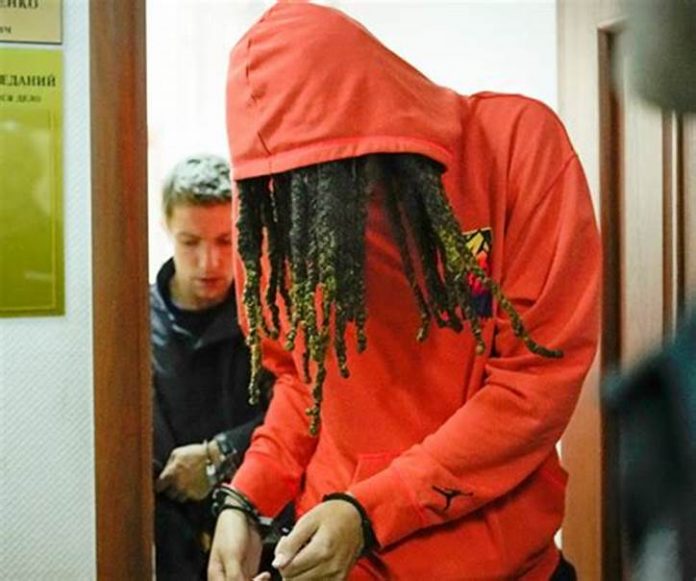 WNBA all-star Brittney Griner appeared in a Russian courtroom. And her attorney Alexander Boikov says that the court ordered a second extension of her pretrial detention. Griner who pleaded not guilty will be detained in Russia for another 30 days.
Superstar Griner is a Houston native. She was arrested in February at a Moscow airport for allegedly carrying vape cartridges containing oils derived from cannabis. And she is facing 10 years in prison if she's found guilty. 
Last month the US State Department arranged the trade of former US Marine Trevor Reed for Konstantin Yaroshenko, a convicted Russian drug smuggler and terrorist.
The US has also released a statement that Griner is being "wrongfully detained" in Russia. 
Russia's TASS agency reported that Russia and the US are negotiating a prisoner exchange. It's possible that Griner may be traded for Viktor Bout.
The Russian arms dealer is in the middle of a 25-year sentence in federal prison. He is serving his time for conspiracy to kill Americans in support of a Colombian terrorist organization.