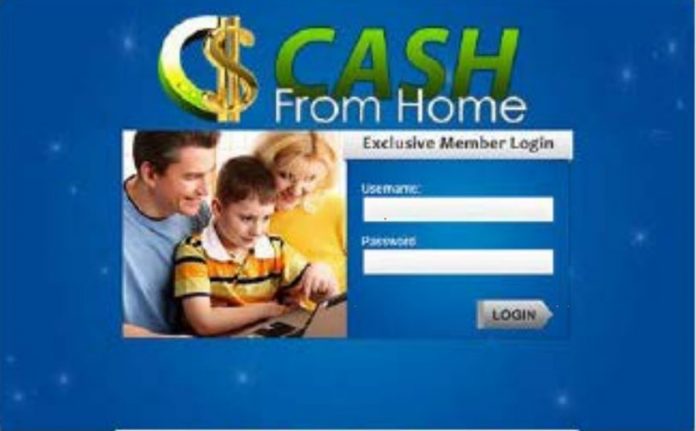 The Federal Trade Commission (FTC) recently banned five companies and their owners for allegedly operating work-from-home business opportunity scam.
According to the FTC, Gregory Anderson and Garret Robbins and their companies including Giraffe Marketing Group LLC, Cloud Click, L.L.C., Elevate Consulting International LLC, Cove Solutions LLC, and Lake View Holdings LLC engaged in deceptive business practices.
FTC's allegations
In its complaint, the Commission alleged that the defendants' scammed consumers by encouraging them to join their work-from-home" business opportunity program and pay upfront fee of $97. They promised consumers that joining the program will allow them to make significant amount of income from home by posting advertising links on websites. After paying the fee, consumers realized that they were victims of a scam because the program did not provide them with advertising links to make money.
The FTC found that Anderson, Robbins, and their companies lured consumers through advertisements in spam e-mails. The defendants hired affiliate marketing networks to send spam e-mails promoting their work-from-home business opportunity scam to consumers nationwide. They marketed their fraudulent program under different names including Online Cash Commission, Excel cash Flow, and Cash From Home.