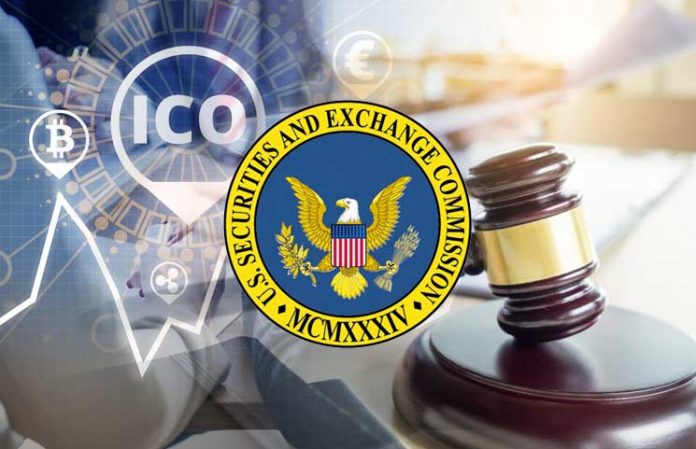 Gladius Network, a provider of blockchain-enabled cybersecurity services, is facing charges in connection with its unregistered initial coin offering (ICO). The Securities and Exchange Commission (SEC) accused the company of violating the Securities Act
According to the SEC, in late 2017, Gladius Network conducted an ICO and raised approximately $12.7 million in GLA tokens. The company plans to use the fund to develop a network, in which ICO participants could rent spare computer bandwidth and storage space to defend their servers against certain cyberattacks and improve content delivery. However, the company failed to register its ICO under the securities laws.
Prior to its ICO, the Commission released a DAO Report of Investigation warning that ICOs can be securities offering.
Gladius Network self-reported its violations to the SEC
In August 2018, Gladius Network self-reported its violation with the SEC's Enforcement staff. The company also stated its intention to take immediate actions to correct its mistake and comply with securities laws.