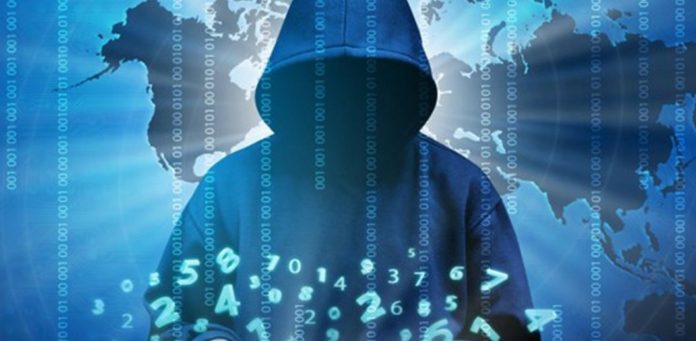 A recent data breach likely affected nearly 50 restaurants in Arizona and dozens more in other states, according to North Country Business Products (NCBP), a point-of-sale (POS) systems provider.
According to NCBP, hackers possibly stole the payment information of some consumers who used their debit and credit cards at its business partner restaurants. The data breach happened between January 3 and January 24 this year.
On January 4, the company hired third-party forensic investigators after detection a suspicious activity on certain client networks. By the end of the month, investigators found that hackers deployed malware to collect debit and credit card information from its multiple business partner restaurants.
NCBP disclosed the data breach to alert customers at affected restaurants in Arizona and other states that their payment information may have been compromised. The company set up a help line (1-877-204-9537) for individuals seeking further information about the problem. The help line is available Monday through Friday from 9:00 a.m. to 9:00 p.m. EST.
In a statement, the NCBP said it "takes this incident and the security of our customers' information very seriously. The company has updated processes to further strengthen its systems to protect its business partners' customer debit or credit card information and will continue to work with third-party experts to help ensure the highest levels of security."
Additionally, the company is encouraging customers to stay vigilant against identity theft and fraud, review their account statements, and monitor their credit reports for suspicious activities.
List of Arizona restaurants hacked
Black Barts in Flagstaff
Brookside II in Surprise
CCV Chandler LLC in Chandler
Chutney's Indian Cuisine in Tempe
Collins' Irish Pub in Flagstaff
The Wren at Crowne Plaza Phoenix Airport
Ernie's Inn in Scottsdale
Forefathers in Scottsdale
Frog & Firkin in Tucson
GCRC Skywalk Restaurant in Peach Springs
Goldie's Sports Cafe in Scottsdale
Hacienda Del Sol Guest Ranch in Tucson
Herb Box in Scottsdale
Holiday Inn in Chandler
Holiday Inn in Yuma
MSR Properties, LLC in Scottsdale
Isabel's Amor in Gilbert
Karichimaka in Tucson
Holiday Inn in Phoenix
Loco Patron in Scottsdale
Market Bar & Kitchen in Flagstaff
Modern Round in Peoria
Morenci Motel & Lanes in Morenci
Mudshark Brewing Company in Lake Havasu City
Picazzo's Gourmet Pizza in Sedona
Rancho De Tia Rosa's in Chandler
Salsa Brava in Flagstaff
Sapporo in Scottsdale
Chai Bagel Corp in Scottsdale
Someburros in Flagstaff, Scottsdale, Gilbert, Queen Creek, and Tempe
Tucson Truck Terminal of Tucson
Voyager RV Resort of Tucson
Zipps Ahwatukee of Phoenix
Zipps Sports Grill in Phoenix, Scottsdale, Glendale, Gilbert, Tempe
Chompie's Best at University Inc in Tempe,