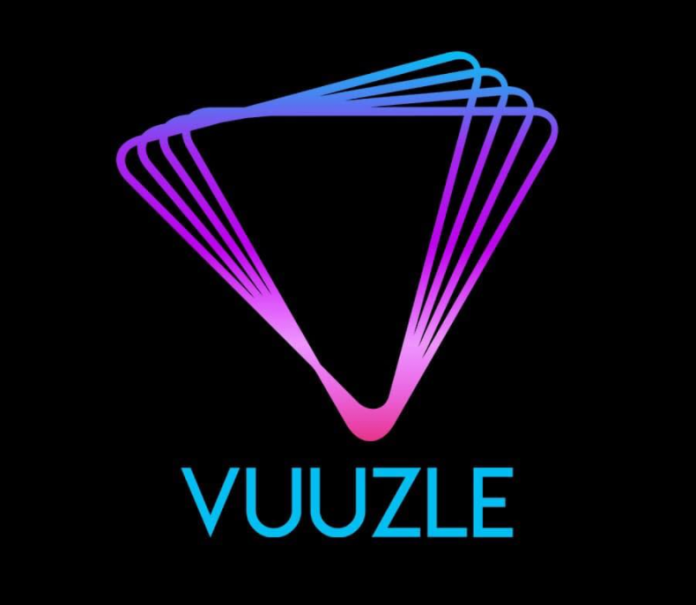 The Securities and Exchange Commission (SEC) filed a lawsuit against Vuuzle Media Corporation and its founder Ronald Shane Flynn also known as "Ronnie Shane" for allegedly defrauding millions of dollars from investors.
Vuuzle is an online live streaming and entertainment company based in New York. Ronald Shane Flynn is the founder of the company. He U.S. citizen residing in Angeles City, Philippines, and or Dubai, United Arab Emirates, according to the SEC.
SEC's charges against Vuuzle and its founder
In the complaint, the SEC alleged that Vuuzle and Flynn fraudulently offered common stock and warrants to investors from September 2016 and at least May 2020. The company and its founder raised more than $14 million from unsuspecting investors who believed that the offering was legitimate.
According to the Commission, the defendants deceived investors by claiming that Vuuzle is a growing company providing online live streaming and entertainment services. In reality, the company is just a front for a boiler room controlled by Flynn.
Flynn allegedly operated his scam from the Philippines under different corporate entities. He directed marketing teams to engage in aggressive and high-pressure sales campaigns. His marketing teams cold-called potential investors and used relentless and deceptive communication tactics to convince investors to buy Vuuzle common stock.
They offered Vuuzle common stock for $1 to $5 per share. Most investors paid $5 per share. Many investors were also granted purported warrants that gave them rights to buy additional shares for a limited time at a discounted price. Investors were duped as none of the Vuuzle securities were registered with the SEC.
Additionally, the SEC alleged that Flynn and Vuuzle made false and misleading statements to investors, in their filings with the SEC, and offering documents.
The defendants claimed that they will use investors' funds to build and operate Vuuzle's online streaming business, which would generate millions of dollars in revenue from advertising and service fees. In reality, Flynn only used $2 million to build the streaming app, which served as a prop to defraud more investors.
Furthermore, the Commission alleged that Flynn misused $4.9 million in investors' funds for his personal use including paying for jewelry. luxury flights and hotel stays, subscriptions to dating websites, and nightclub visits.
Moreover, Flynn allegedly used at least $5.5 million of investor funds to sustain the boiler room and pay commissions to himself and others for recruiting investors.
The Commission also filed charges against Richard Marchitto for aiding and abetting Flynn and Vuuzle in defrauding investors. Marchitto, a former dentist allegedly maintained the company's and Flynn's presence in the United States. He opened and maintained the company's U.S. bank account.
They used the bank account to receive and disburse investors' funds, maintain a New York office space, and facilitate the transfer of funds to Flynn's overseas accounts, opening and maintaining corporate credit cards, etc. Marchitto is the sole signatory of Vuuzle's U.S. bank account.
Flynn and Vuuzle violated the federal securities laws by committing a fraudulent securities offering. Marchitto also violated securities laws by aiding and abetting their wrongdoing, according to the Commission in the complaint.
SEC agressively pursues fraudsters
In a statement, SEC's Division of Enforcement Acting Director Melissa Hodgman said, "We are committed to taking action to protect investors and pursuing relief for those who have been harmed. We will vigorously pursue fraudsters who enrich themselves at investors' expense."
SEC Division of Enforcement Associate Director Jennifer Leele, also commented, "Investors should be on alert for red flags of investor fraud such as unsolicited calls and high-pressure sales tactics."
Have a story you want USA Herald to cover? Submit a tip here and if we think it's newsworthy, we'll follow up on it.
Want to contribute a story? We also accept article submissions – check out our writer's guidelines here.