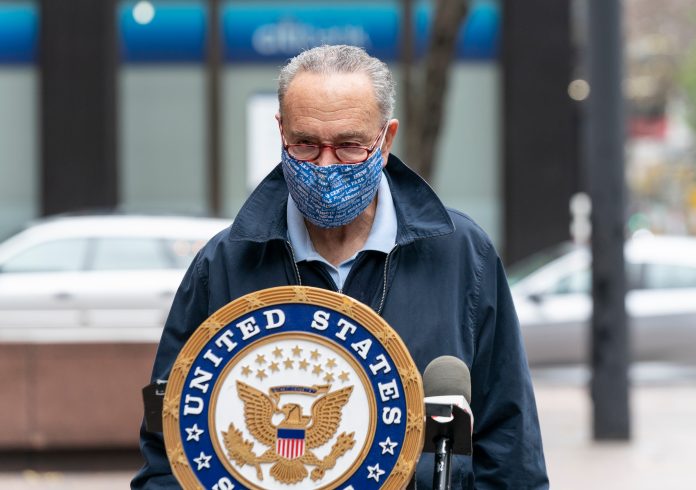 Many Americans find themselves financially bogged down by student loan debt. What's really hurting Americans are the interest payments accompanying these debts; however, this is what borrowers signed up for when they took the money.
The Democrat Party has it in their heads that Biden should end student loan debt. This is a rallying call of the progressive wing of the Democrat Party, in fact. Talk of student loan debt came up months ago and then somewhat fizzled out; however, it's certainly back now.
During a virtual summit on student loan debt in the United States, congressional Democrat Chuck Schumer urged President Biden to do away with $50,000 in student loan debt for each individual owing money.
Schumer's remarks on loan forgiveness
During his remarks at the summit, Schumer professed that with the mere "flick of a pen," Biden can erase dues owed to the federal government by student borrowers. The Senate Majority Leader then proclaimed that Biden doesn't need Congress to vote for this at all.