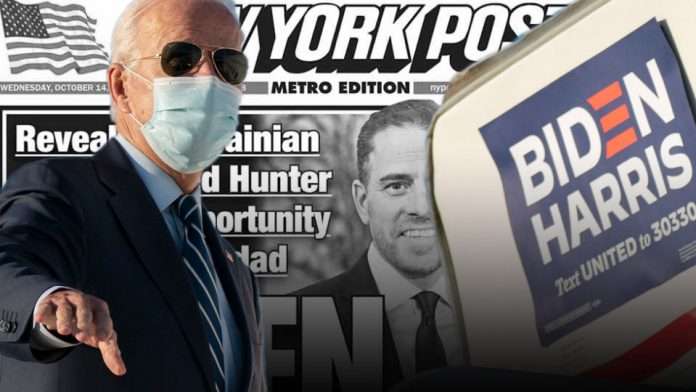 There is evidence that first-son Hunter Biden asked for a $2 million "retainer" from Libya in 2015. And he promised that it would be a downpayment for the release of Libyan funds frozen by the Obama administration when his Dad was vice-president. Last year a similar pattern of behavior was reported by the New York Post. But media lies and censorship suppressed the story.
The Insider information comes from two emails. The first dated Jan. 2015, from Sam Jauhari to Sheikh Mohammed al-Rahbani, both were Democrat donors. 
"Per phone conversation I met with #2 son, he wants $2 per year retainer… his dad is deciding whether to run or not," wrote Jauhari.
He described Hunter's "positives" as being chairman of the UN World Food Program. And being a business partner of John Kerry's stepson.
He also went into Hunter's negatives. The fact that Hunter had a serious crack cocaine addiction issue. And that he had been booted out of the military.
The most recent report is that Hunter Biden solicited an annual $2 million retainer to recover Libyan assets. And this happened while his father Joe Biden was vice president and thinking about running for president. If true, this would be a crime whether the Libyans paid him or not. 
Media Lies and misinformation
The report by the Business Insider is not on the hard drive that was turned over to the FBI from a Wilmington, DE  computer repair shop in October 2020.