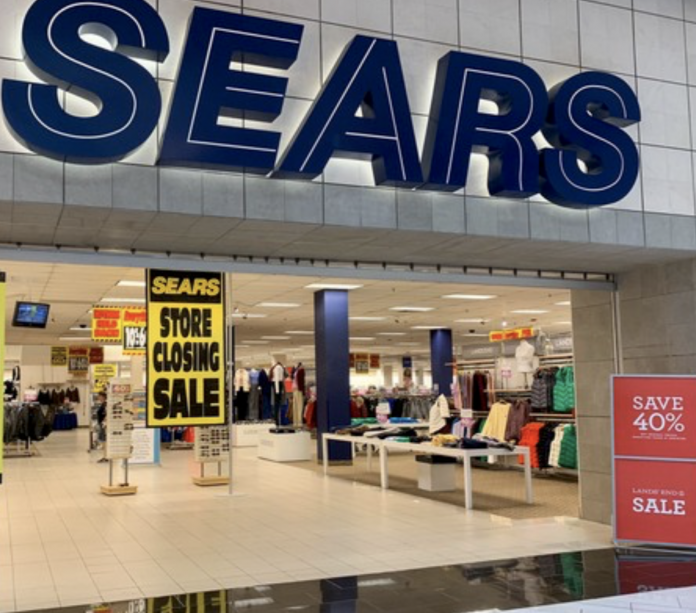 On Monday, Sears announced their filing for Chapter 11 bankruptcy, according to The Hill.
An Overview of Sears' Bankruptcy Filing
Sears became forced to file for bankruptcy following their inability to pay off an owed $134 million debt. Although gainful Sears stores will remain in business, 142 of their stagnant locations will close before 2019.
Edward Lampert, the Sears chairman, provided additional news regarding the company's filing for bankruptcy:
"Over the last several years, we have worked hard to transform our business and unlock the value of our assets. While we have made progress, the plan has yet to deliver the results we have desired. Addressing the company's immediate liquidity needs has impacted our efforts to become a profitable and more competitive retailer."
In recent years, Sears has faced financial hardship as a whole. As online shopping becomes more and more popular, various retail outlets have suffered in general.
Responses to Sears Going Bankrupt
The poor financial status of Sears has made headlines across the nations. Yesterday, President Trump weighed in with his own thoughts. He noted that Sears has faced poor management for many years; Trump also stated that the bankruptcy filings were "sad" and furthermore noted the subsequent loss of jobs.