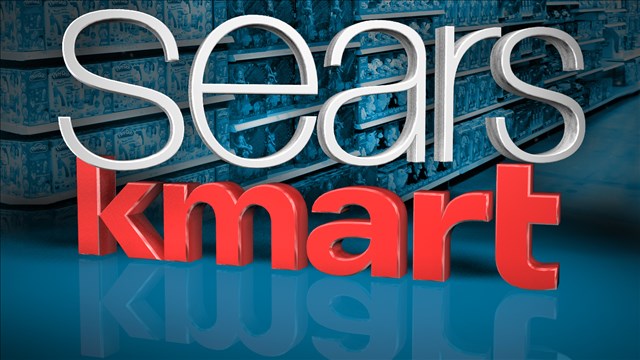 Shares of Sears Holdings Corp. SHLDQ jumped sharply today after The Wall Street Journal reported the Eddie Lampert's rescue bid of $4.4B is still alive.
The stock shot up 15%, after being down as much as 50% earlier in the session, after media reports that the troubled department store chain would get liquidated.  Sears' bankruptcy lawyer Ray Schrock said that Lampert's bid could keep over 400 Sears stores open & 8,000 workers employed, conditioned on Lampert providing a partly non-refundable deposit of $121 million deposit by Wednesday afternoon, the WSJ report said.
If the deposit is indeed executed by Wednesday afternoon, analysts predict that Sears stock could shoot to $3.40 a share overnight.    That means that investors that acquired sears stock today at $.34 a share could 10x their investment in the upcoming days.
Sears has closed hundreds of stores in recent months after filing for Chapter 11 bankruptcy protection in October. If Lampert's bid succeeds, a bankruptcy auction for Sears' assets will no longer take place on Jan. 14, breathing new life into Sears' 126-year history.
According to sources, it is believed that the judge in the case is pro-jobs and will go the distance to keep over 8,000 employed at Sears.   Sears has agreed to consider Lampert's revised bid.
This story is developing and will be updated.