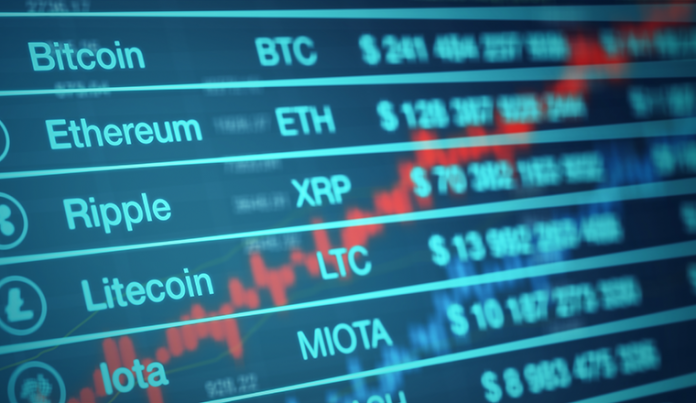 The Securities and Exchange Commission (SEC) filed a lawsuit against a businessman who allegedly defrauded around 150 investors including physicians by orchestrating a cryptocurrency trading scheme.
In its complaint, the SEC alleged that the defendant named Michael Ackerman lured investors particularly medical practitioners by claiming that he developed a proprietary algorithm that enabled him to generate outstanding profits while trading cryptocurrencies.
Ackerman and his two business partners allegedly introduced the cryptocurrency investment opportunity scheme to physicians, who made investments in two entities, Q3 Trading Club and Q31 LP.
Defendant raised at least $33 million from cryptocurrency investors
They targeted physicians because one of Ackerman's business partners is also a doctor. The three raised at least $33 million from investors, according to the federal securities regulator.
Additionally, the SEC alleged that Ackerman misled investors regarding the performance of his cryptocurrency trading. He also lied about his use of investor funds and its safety in the Q3 trading account.
Ackerman allegedly told investors that his Q3 trading account was highly invested in cryptocurrencies and generating substantial profits. He claimed that the entity was managing $310 million in assets. In reality, it never held that amount of assets and only had over $6 million.
Furthermore, the defendant allegedly enriched himself by using $7.5 million of investor funds to buy and renovate a house, jewelry, and multiple cars. He also used the money to pay for personal security services.
In a statement, SEC Miami Regional Office Director Eric Bustillo commented, "As alleged in our complaint, Ackerman lured investors, many in the medical profession, into falsely believing that he generated extraordinary profits from his algorithmic trading strategy. Ackerman exploited popular interest in digital assets as a means to obtain millions of dollars for his personal use."
According to the SEC, Ackerman violated the antifraud provisions of the federal securities law. It is asking the federal court in New York to issue a permanent injunction, disgorgement plus pre-judgment interest and a civil penalty against the defendant.
The U.S. Attorney's Office for the Southern District of New York (SDNY) and the Commodity Futures Trading Commission (CFTC) also filed parallel lawsuits against Ackerman.