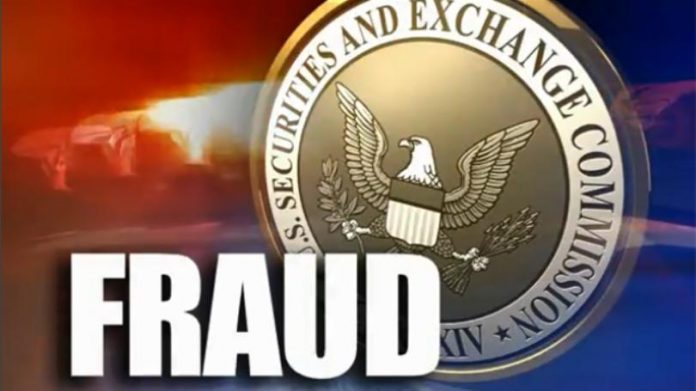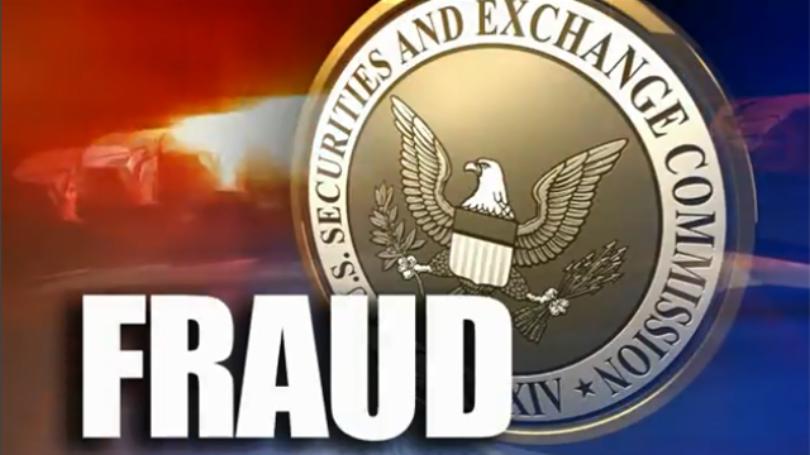 Decision Diagnostics Corp., a biotechnology company based in California, and its CEO Keith Berman, are facing fraud charges filed by the U.S. Securities and Exchange Commission (SEC).
According to the Commission, its complaint against Decision Diagnostics and Berman arises from their false and misleading statements that the firm developed a COVID-19 blood testing device.
The defendants allegedly claimed in numerous press releases that their device can accurately detect Covid-19 through a quick finger-prick blood test. They claimed that it only takes a minute to get the test result.
Decision Diagnostics and Berman also allegedly made false and misleading statements that they are progressing towards obtaining an emergency use authorization for their Covid-19 blood testing device from the Food and Drug Administration (FDA). They created a misleading impression that they will soon introduce the device to the market.
The defendants published their claims between March 2020 and June 2020 when they had no proven method for detecting COVID-19 and had no physical blood testing device, according to the SEC.