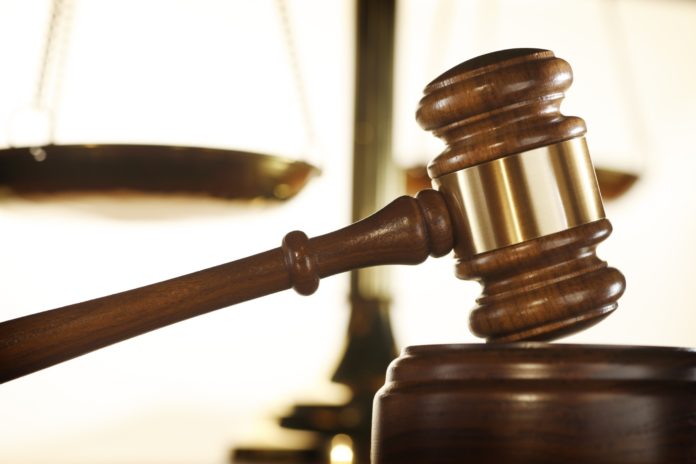 The U.S. Securities and Exchange Commission (SEC) filed a lawsuit against New York investment adviser for allegedly operating a multimillion-dollar Ponzi scheme.
In the complaint, the SEC alleged that the defendant, Ruless Pierre ran an investment club called Amongst Friends Investment Group that targeted his friends, family and members of the local Haitian community.
Allegations against the investment adviser
The Commission alleged that the investment club is an illegal Ponzi scheme. Pierre convinced investors, mostly Haitian New Yorkers, to purchase high-yield promissory notes through the investment club and promised them unrealistic rates of return—at least 20 percent every 60 days.
Amongst Friends raised more than $2 million from approximately 100 investors since March 2017. The investment club suffered heavy losses trading securities. Instead of disclosing the situation to existing investors, Pierre used funds from new investors to pay older investors. He also issued false account statement showing investment gains. In addition, the defendant further financed the fraud by using money he embezzled from a former employer to pay interest to investors, according to the SEC in its complaint.
Furthermore, the Commission alleged that the defendant fraudulently raised around $375,000 from more than 15 investors. He allegedly partnership interests in a fast food chain to the investors and falsely promised them guaranteed monthly returns of 10 percent plus quarterly profit sharing. Pierre was fully aware that the fast food chain doesn't have sufficient profits to pay investors the promised returns when he sold those partnership interests.
Investors must be wary of unrealistic high returns
In a statement, SEC New York Office Regional Office Director Marc Berger, said, "We allege that Pierre's Amongst Friends investment opportunity that targeted members of Pierre's local Haitian community was built on a foundation of lies and deceit. Investors should be wary of investments promising rates of return that seem too good to be true…"
He encouraged investors to ask questions and check the background of investment professionals who are approaching them.
Separately, U.S. Attorney's Office for the Southern District of New York filed criminal charges against Pierre in connection with his illegal Ponzi scheme.
U.S. Attorney Geoffrey Berman charged Pierre with securities fraud, wire fraud and structuring offense.